We need to be taking care of our veterans -- but #Trumpcare threatens to cut many off from health coverage.
As GOP works to jam #TrumpCare through Congress, I joined @ChrisVanHollen to discuss harmful impact on MD 1/2 https://t.co/YLnZPTXd1m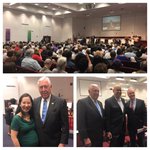 .@RepKinzinger: "I don't think [@TheDemocrats] want to work with us on healthcare." https://t.co/bGxpJUxIVE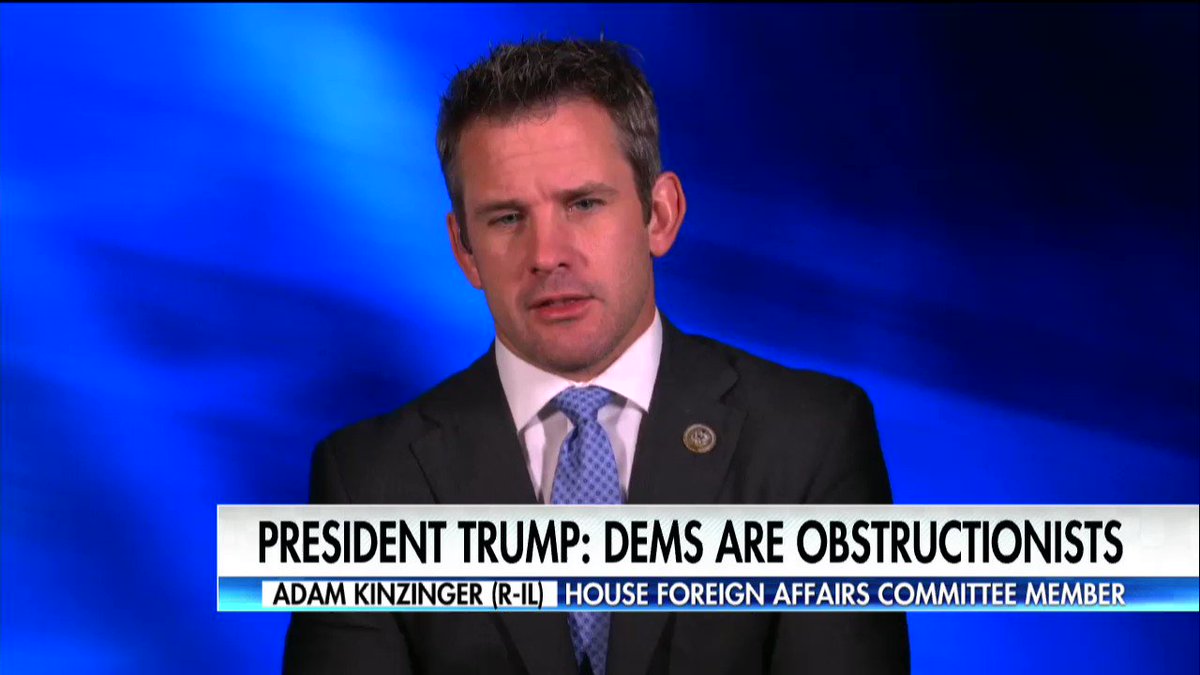 This is what @SenateGOP is selling in #Trumpcare. Tax breaks for 400 wealthiest families at the expense of our fellow Americans' health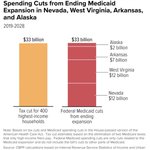 Yesterday, @HillaryClinton tweeted that should the GOP pass their healthcare bill, "they're the death party."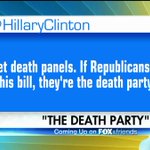 Senate @GOP Trumpcare bill is huge tax cut for the rich on the backs of poor, elderly, disabled, children & veterans https://t.co/u7EmB3HybT
The message from Denver faith leaders is clear: @SenCoryGardner, vote NO on #TrumpCare.
https://t.co/7etRmsfYRx
Load More...