Jim Carrey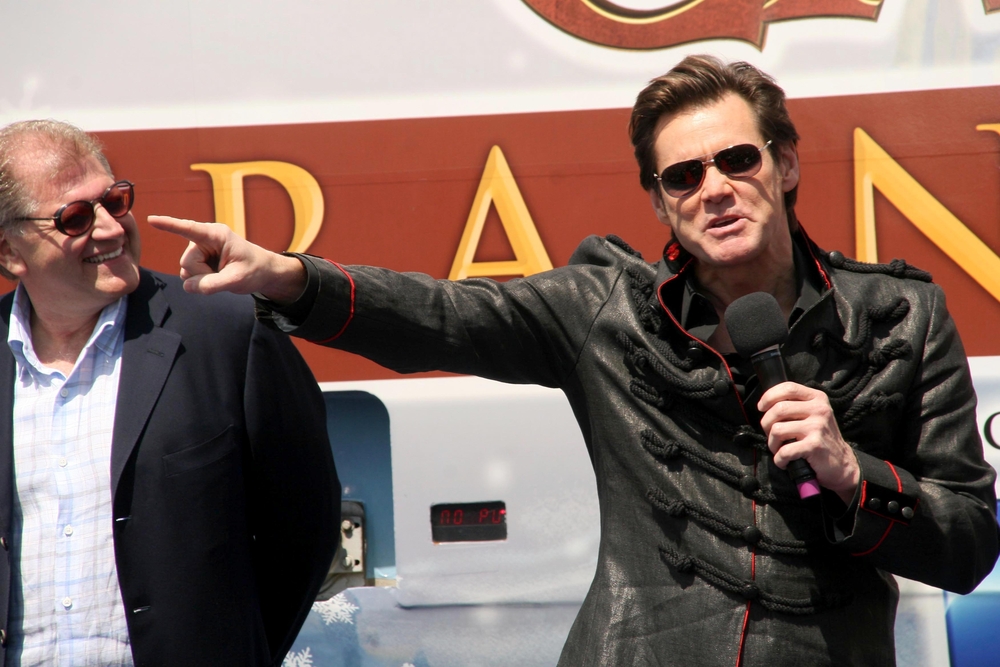 Brought up in a poor family, Jim Carrey had to drop out of high school at the age of 16 to provide for his ill mother. The astrological stars were well aligned for the him as he went on to become one of the most successful and admirable people in Hollywood.
Cameron Diaz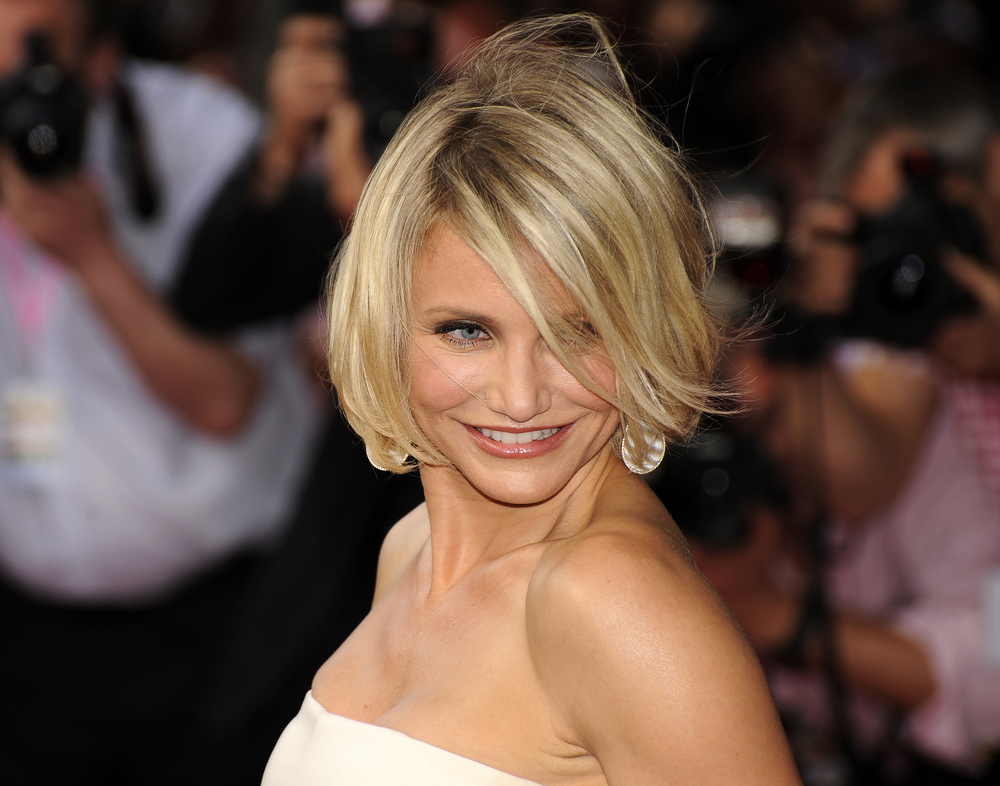 Like Jim Carrey, Cameron Diaz also dropped out of high school at the age of 16. She began her career in modelling and eventually got recognized as an acting powerhouse. Ironically, one of her first movies, the Mask, also starred Jim Carrey.
Tom Cruise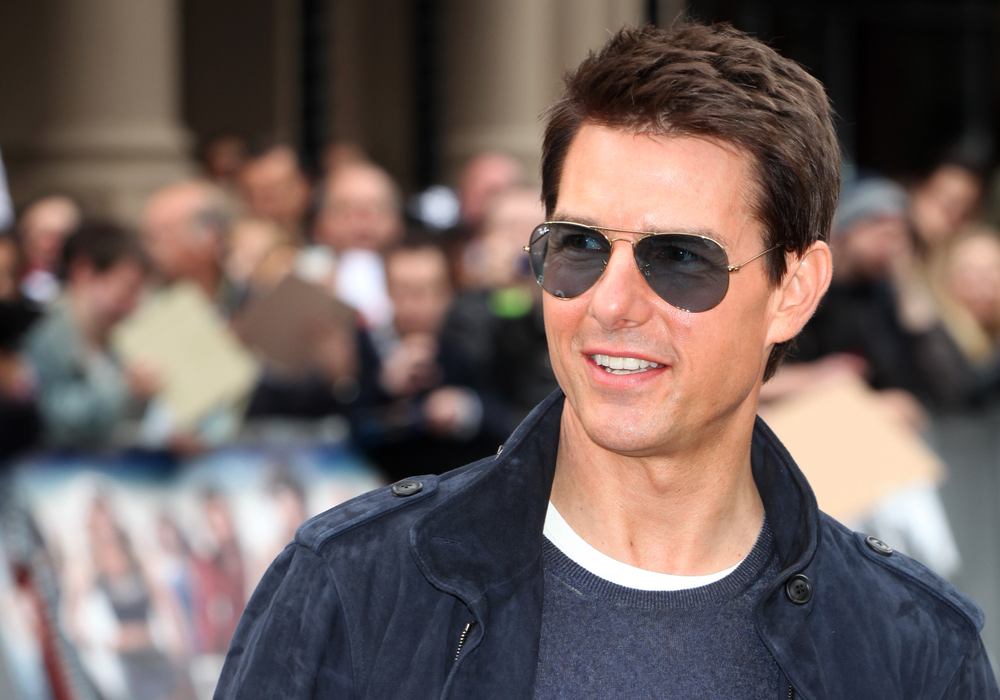 Tom Cruise was only 14 when he dropped out of school. It's pretty ironic that before dropping out, he was on a path to become a priest. But lucky for his fans, he changed his mind and became an actor.
Robert Downey Jr.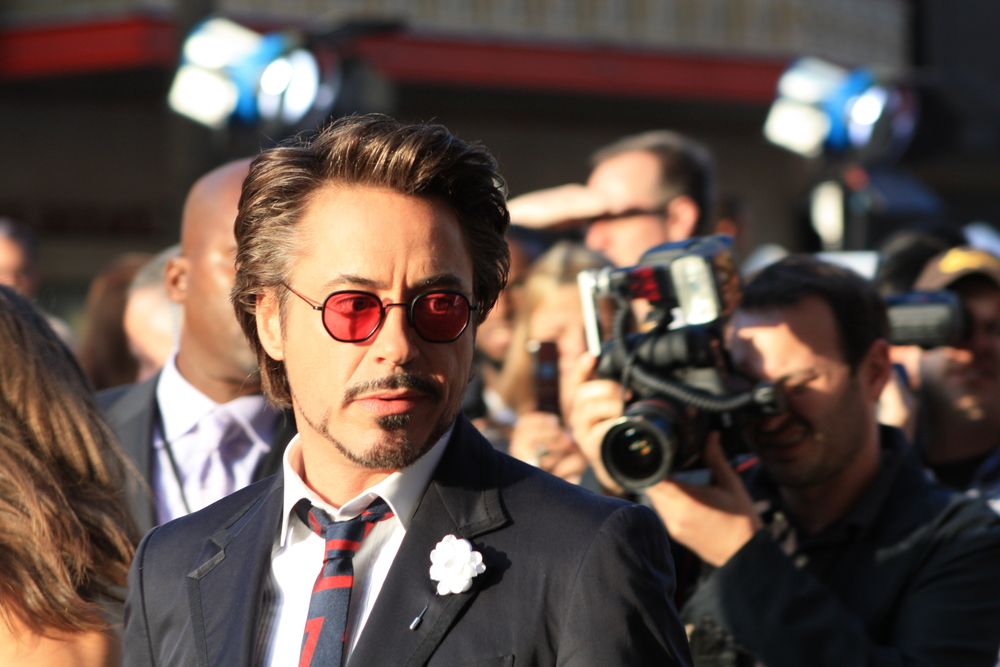 The Iron Man star Robert Downey Jr. dropped out of high school at the age of 16. He moved from Santa Monica, California to New York City to pursue a career in acting.
Johnny Depp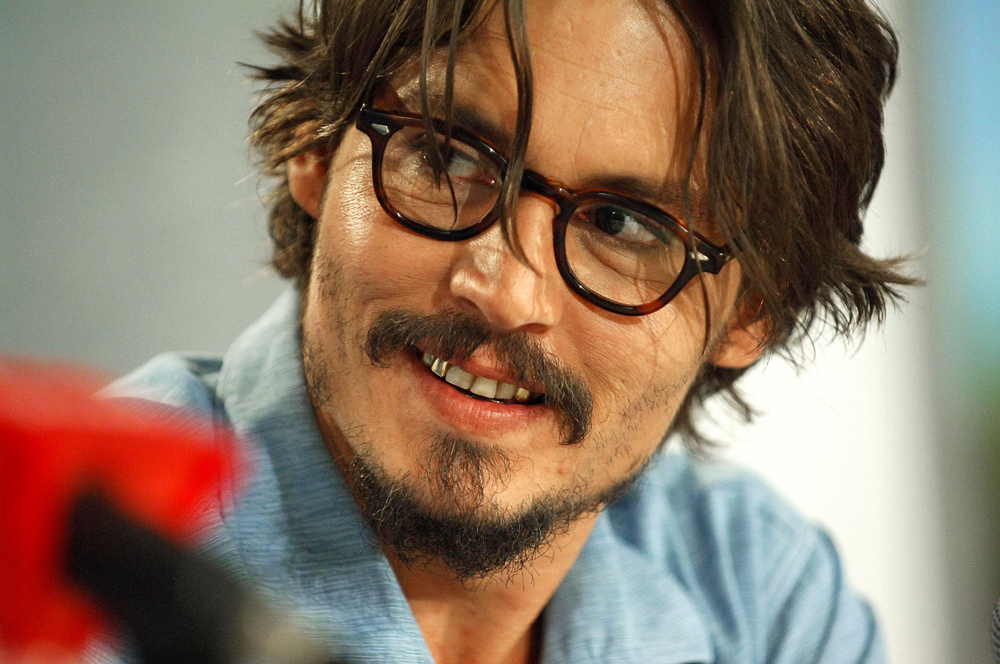 When Rock n' Roll calls, you answer, and for Johnny Depp, the call came when he was 15 years old. After gaining no recognition in music industry, the universe brought Nicholas Cage (also a high school dropout) to Johnny Depp who advised him to purse acting; the rest is history.
Al Pacino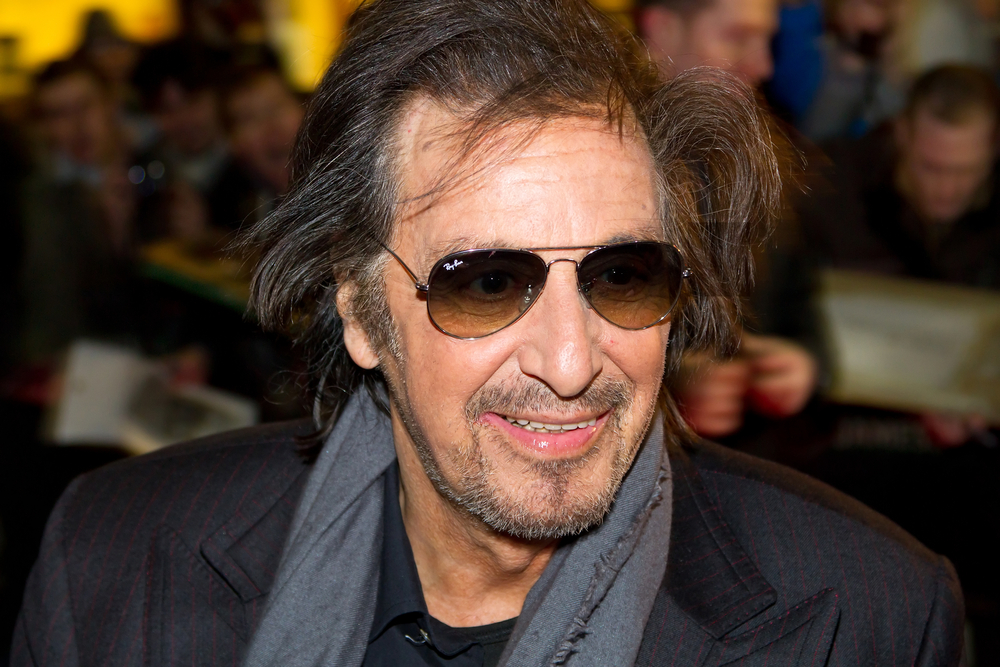 Al Pacino was no stranger to performing arts during his teen years as he attended the High School of Performing Arts in New York City. But, the actor decided to not get his diploma and dropped out at age 17.
Ryan Gosling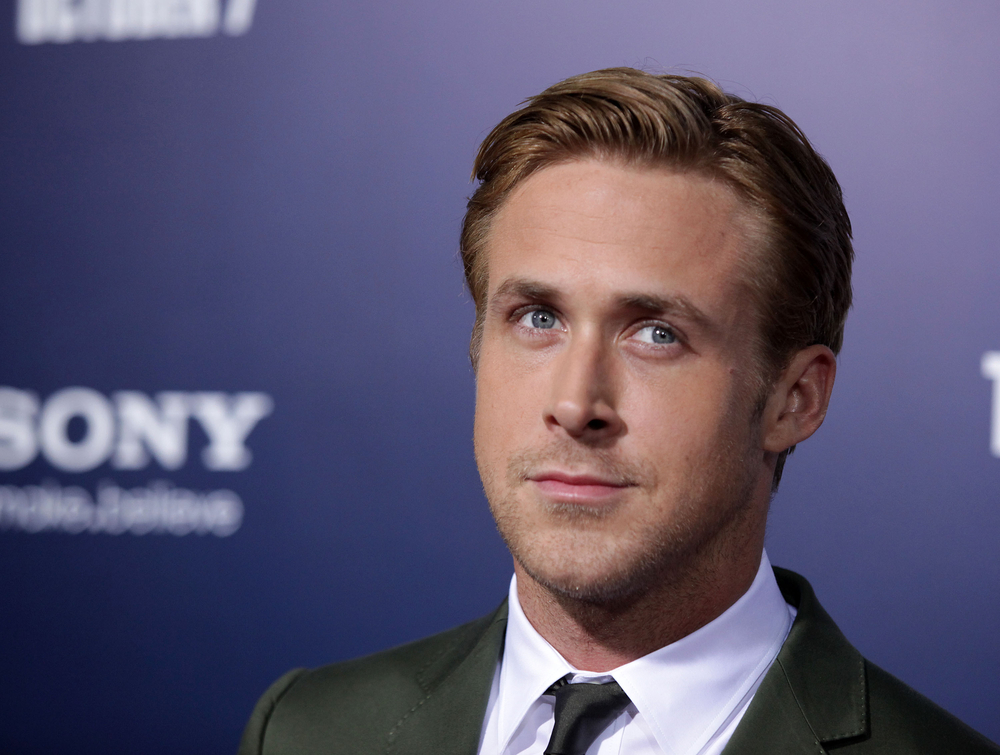 Ryan Gosling's acting career began at a young age of 12; he starred with Justin Timberlake, Britney Spears and Christina Aguilera in the Mickey Mouse Club. By 17, with a few years experience acting on TV, he was ready to put all his energy into acting and decided to drop out of high school to do so.
Robert De Niro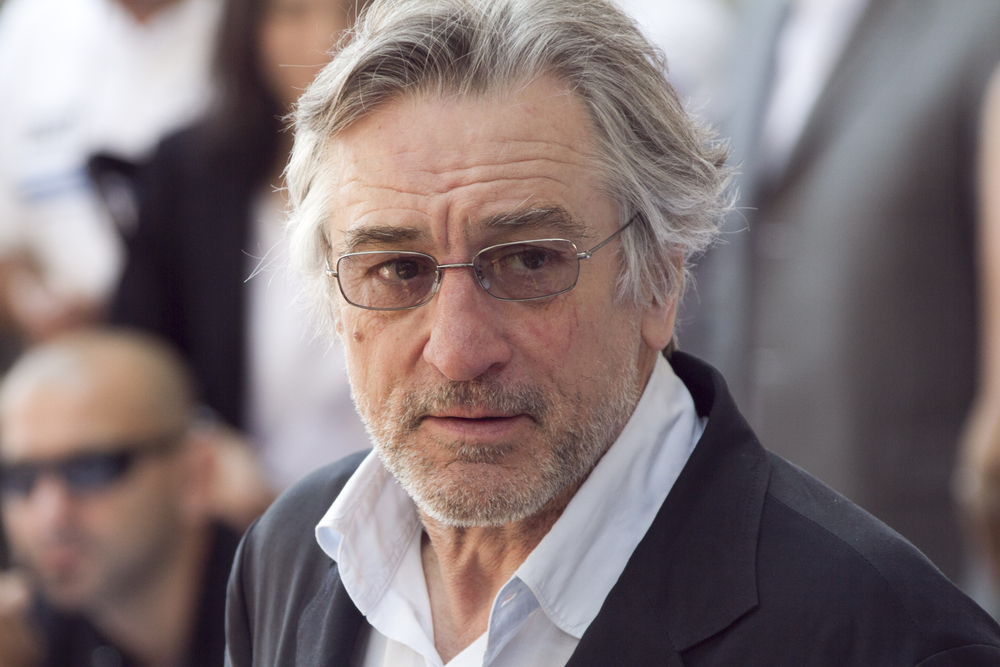 Robert De Niro's dream of becoming an actor started at the age of 10 when he played the role of the Cowardly Lion his school's the Wizard of Oz production . He dropped out of high school at the age of 16 to pursue a career in acting.
Mark Wahlburg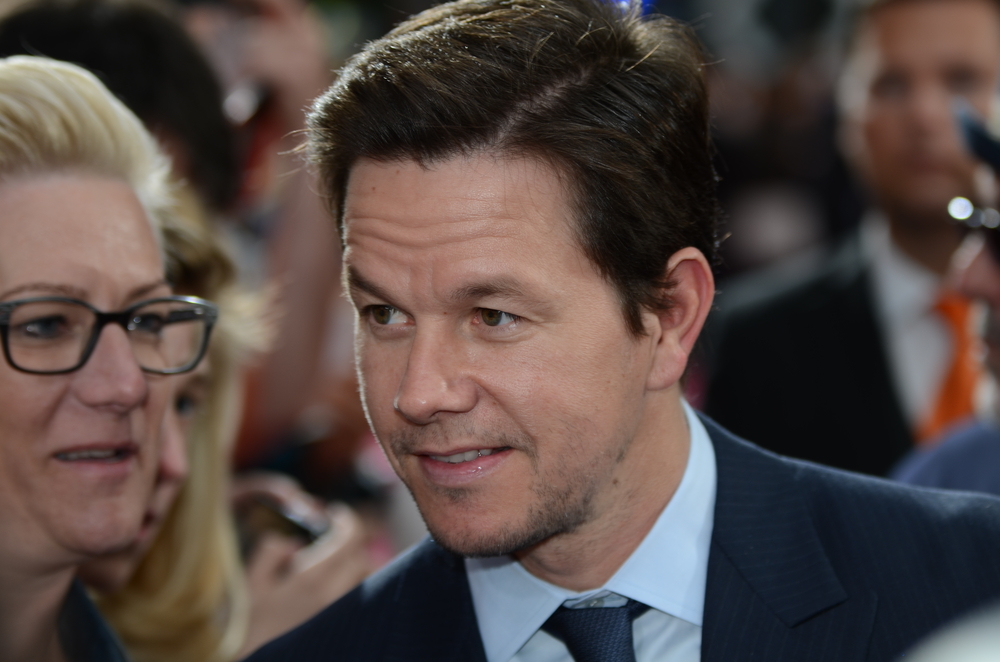 When you are addicted to cocaine by the age 13 and had been in trouble with the police over 20 times before the age of 16, chances are you are probably not putting much of an effort into your studies. Unfortunately, the crazy path led 16 year old Mark to attempt murder; for which he was incarcerated. He served 45 days and upon his release had no intentions of finishing high school. He soon began a career in music and eventually became the Hollywood personality we know today. Last year Mark Wahlburg finally received his diploma at the age of 42.