It is without any doubt that the men and women who enlist in the armed forces deserve our respect. They selflessly put themselves in dangerous situations on a daily basis to persevere our freedom, safety and security. While many look at Hollywood stars as only entertainers, this couldn't be further from the truth. Many Celebrities have served in the military, some enlisted before their big break while others enlisted while they were at the top of their careers. Here are some Celebs that were once a part of the Military.
Ice T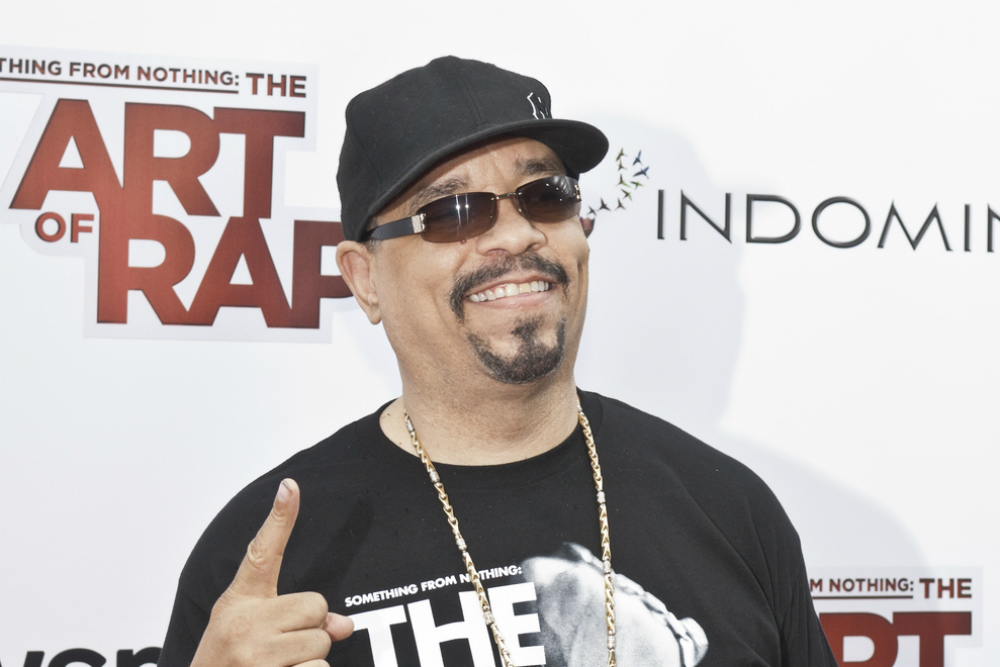 Before he became famous, Ice-T supported himself through dealing drugs and stealing, but his attitude on life changed once his daughter was born. He realized the importance staying out of jail to be able to support his daughter and then girlfriend. So he decided to enlist in the Army. He served for 4 years in the 25th Infantry Division.
Photo by lev radin / Shutterstock.com
Drew Carey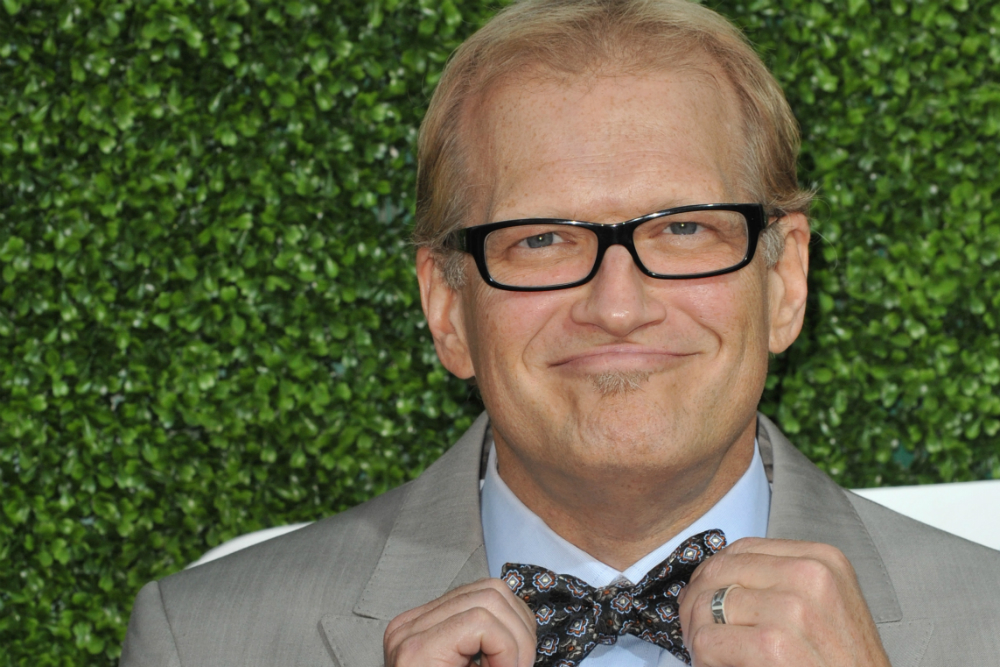 After being expelled from the Kent State University twice for poor academic performance, Drew Carey joined the United States Marine Corps Reserve and served for 6 years.
Photo by Featureflash / Shutterstock.com
Elvis Presley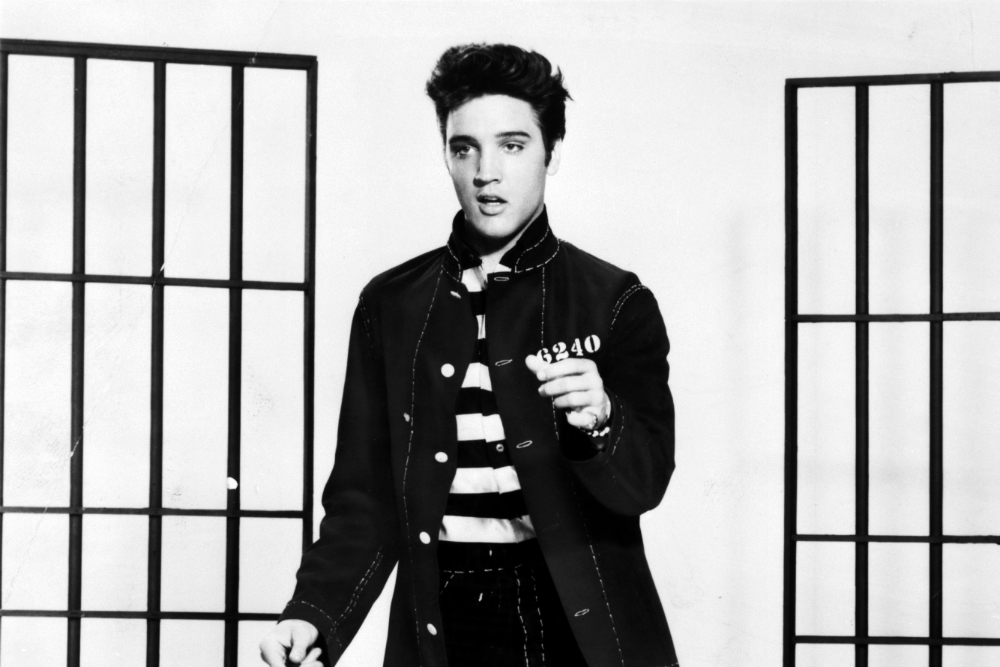 By 1958, Elvis had already become the King of Rock n' Roll, but when duty calls, you answer. That year he was drafted by the US Army. There were concerns from his manager and record label that he would lose a lot of popularity from being out of the public eye, but he continued to remain as famous as ever. His record label continued to put out unreleased material for the next two years– 10 of his songs charted Top 40 during his time in service. Interestingly, he also found his future wife, he met her in Germany –he proposed to her when he was part of the 3rd Armored Division.
James Stewart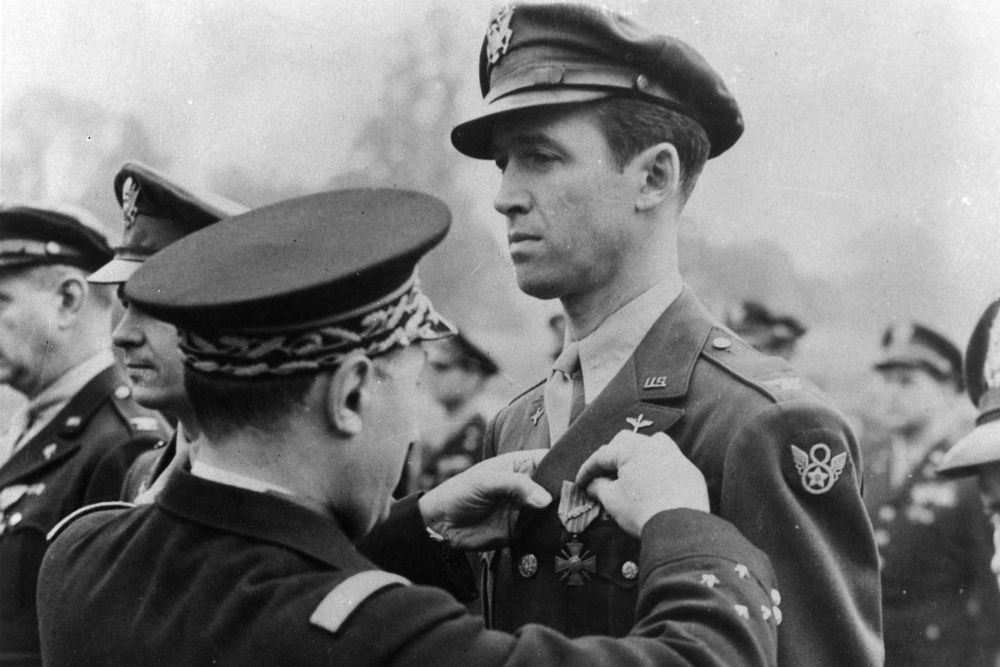 James Stewart was a huge personality before he entered the armed services as a pilot; he had starring roles in blockbuster hits like Mr. Smith Goes to Washington and the Philadelphia Story. His background in flying confirmed his desire to the join the Air Force as pilots were in high demand. He commanded several bombing missions during World War II and reached the rank of Major General. He continued to be an active member in the military until 1968.
Clark Gable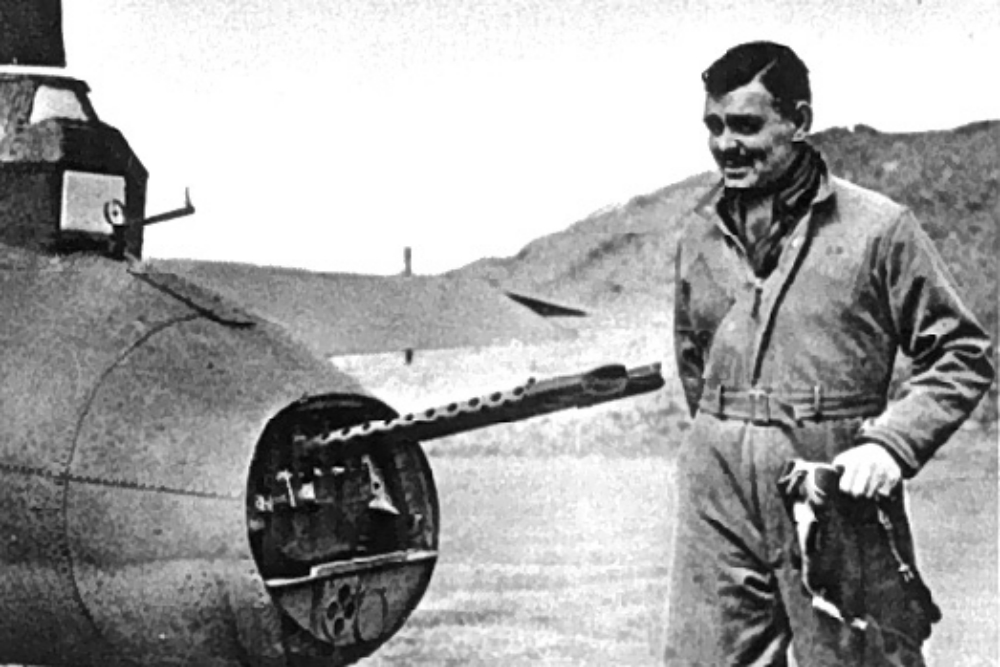 When Gable's wife, Carole Lombard, died in a plane crash – she was on her way back from a war bond selling tour – he decided he wanted to continue her cause. He enlisted and became an aerial gunner. His main mission was to collect footage to be used for recruitment by the Air Force. He participated in 5 combat missions in Europe. He had rose to the rank of Major and was relieved of duty after the success of the Normandy mission.
Kirk Douglas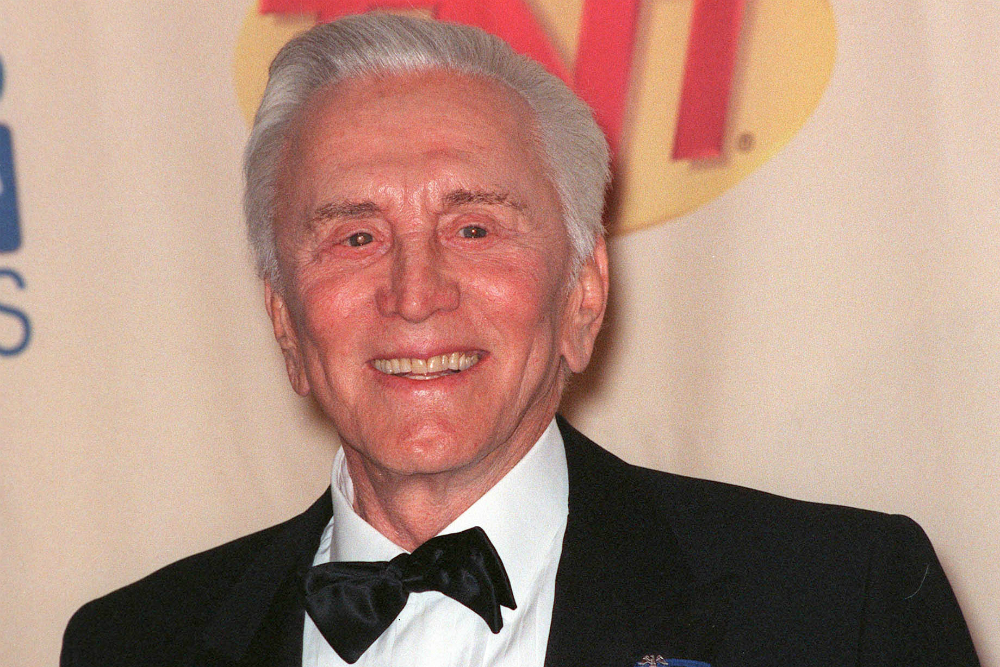 Before Douglas became a notable celeb, he served in the US Navy from 1941-44. He had sustained serious injuries during this time and was medically discharged from duty.
Photo by Featureflash / Shutterstock.com
Paul Newman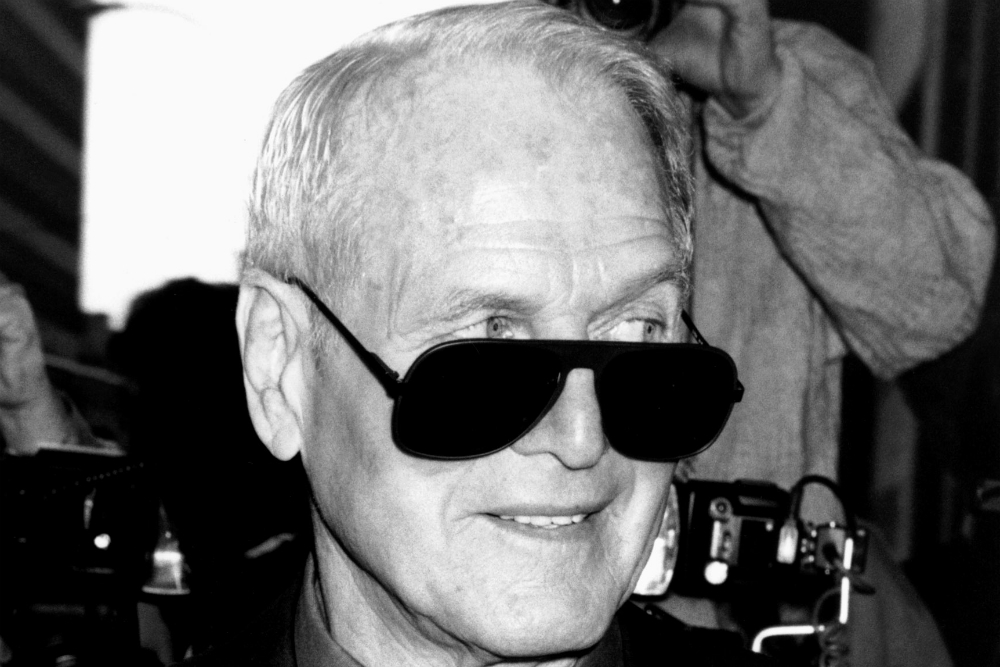 Initially, Newman had enrolled in Yale University's Navy V-12 pilot training program but was unsuccessful when it was discovered he was colorblind. He then became a rear-seat radioman and gunner for torpedo bombers and eventually found himself on USS Bunker Hill. An ear infection to his piloting partner excused Newman from entering the Battle of Okinawa; the rest of his unit had died during the battle.
Photo by Everett Collection / Shutterstock.com
Charlton Heston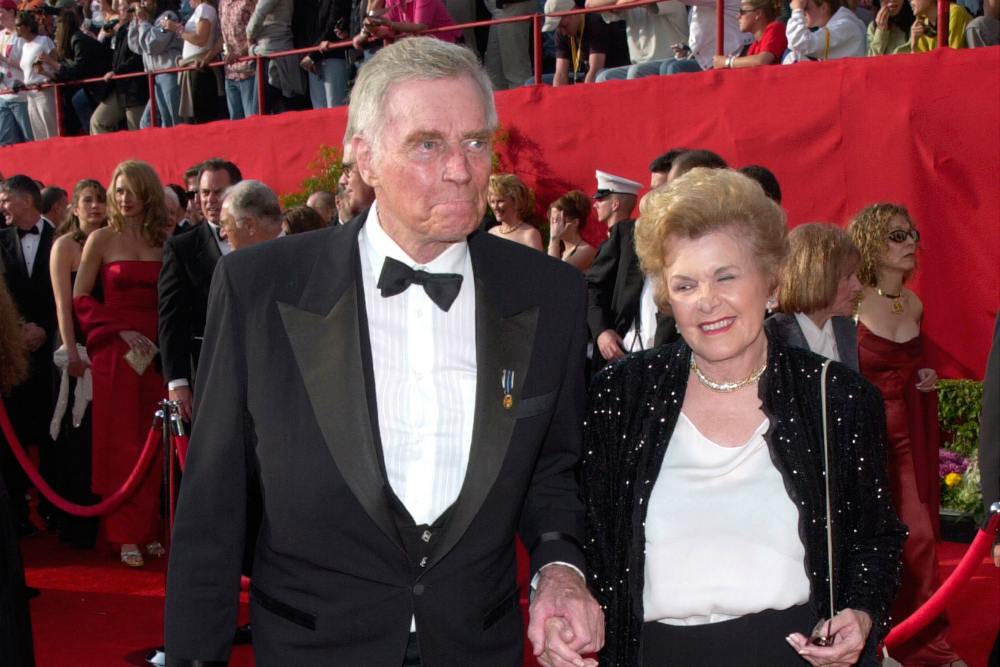 Charlton Heston enlisted in the US Army Air Force in 1944 and held the position of a radio operator and aerial gunner on a B-25 Mitchell for two years with the 77th Bombardment Squadron of the Eleventh Air Force.
Photo by Featureflash / Shutterstock.com
Chuck Norris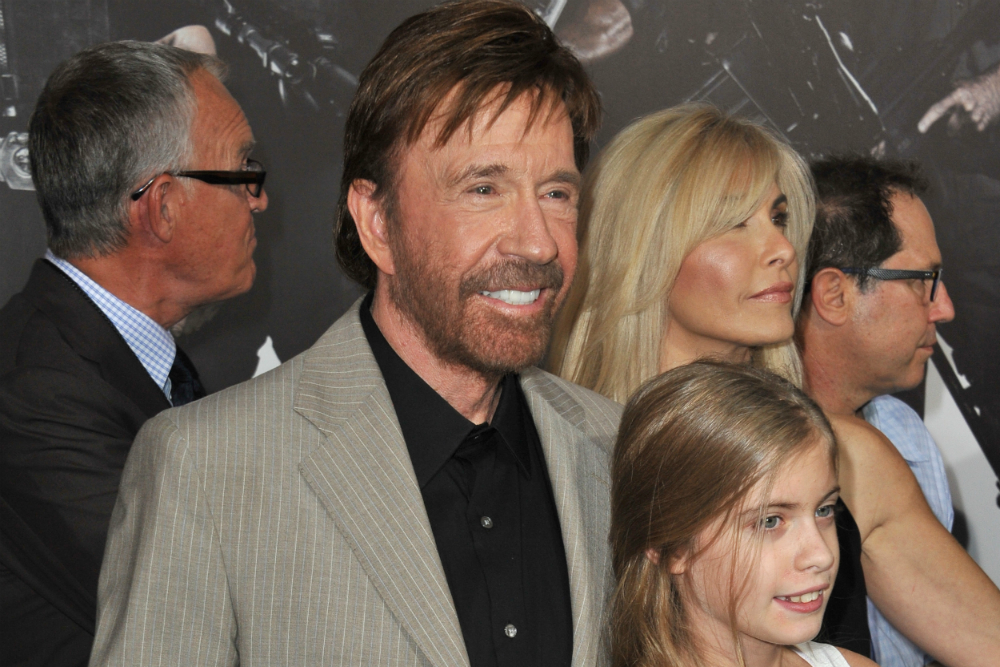 Chuck Norris joined the US Air Force in 1958 and worked as an Air Policeman till 1962. Interestingly, he acquired his passion for martial arts during his military service as he was posted to South Korea.
Photo by Jaguar PS / Shutterstock.com
Hugh Hefner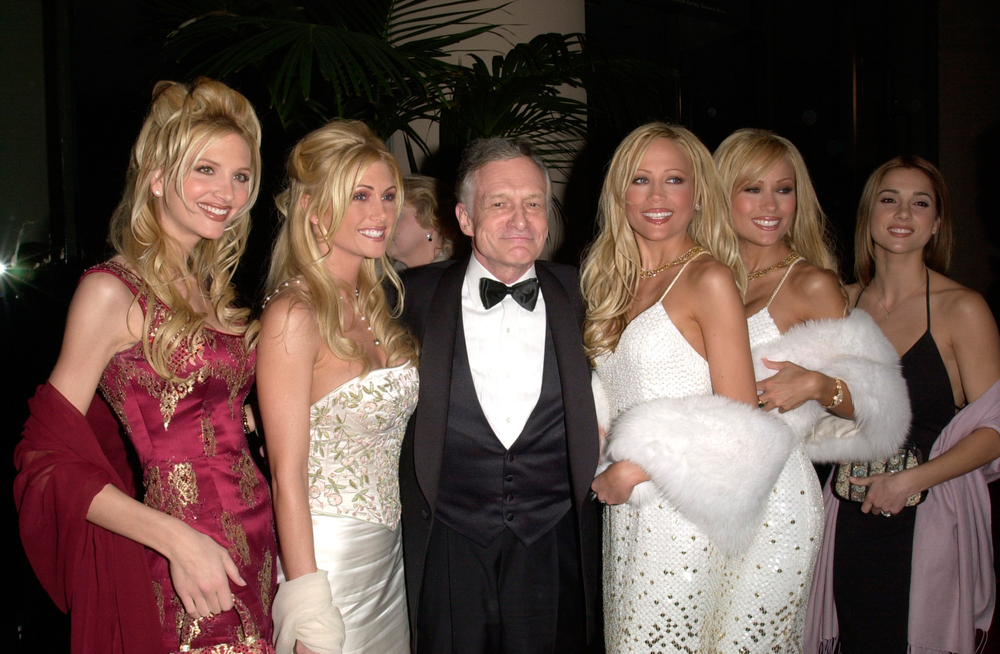 Hugh Hefner started his editorial career as a contributor of the military newspaper from 1944-46. He had enlisted as an infantry clerk and had "won a sharpshooter badge for firing the M1" (Military.com) during his basic training.
Photo by Featureflash / Shutterstock.com
Honorable Mentions
Ed McMahon
Henry Fonda
Jimi Hendrix
Charles Bronson
Audie Murphy
Mel Brooks
Clint Eastwood
Bea Arthur
Dr. Seuss
Pat Sajak
Ronald Reagan
Buddy Hackett
Johnny Carson
Bill Cosby
Mr. T
Montel Williams
Arnold Schwarzenegger
Alan Alda
Rod Serling