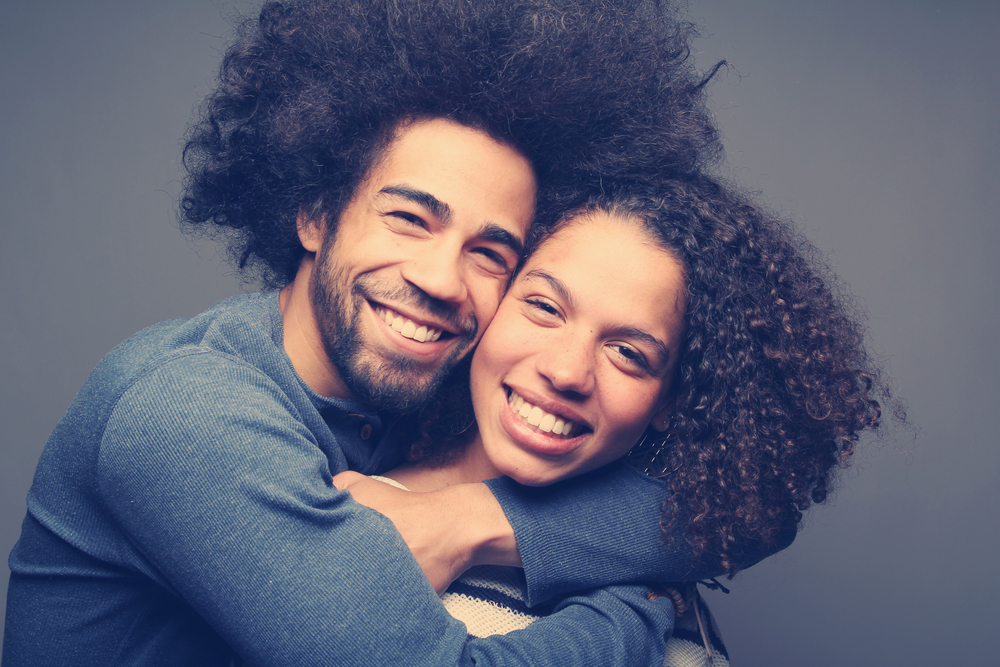 We usually think of 'happiness' as something that happens to us—you win something, you had a good day or someone did something nice and you're happy. When in fact, the truth is, we can influence our own happiness.
According to the report conducted by Center for Disease Control and Prevention (CDC), 1 in 10 people report being depressed (clinically). The sad truth is that besides harming our mental state, depression can also result in physical illnesses, low productivity and an all-around poor quality of life. Although many of us might not be at a stage where we require medication to deal with this, even a small amount of depression is all it takes to put the body under stress.
Here are some easy ways to help you start living a happier life today.
Sleep, Eat, Exercise, Repeat!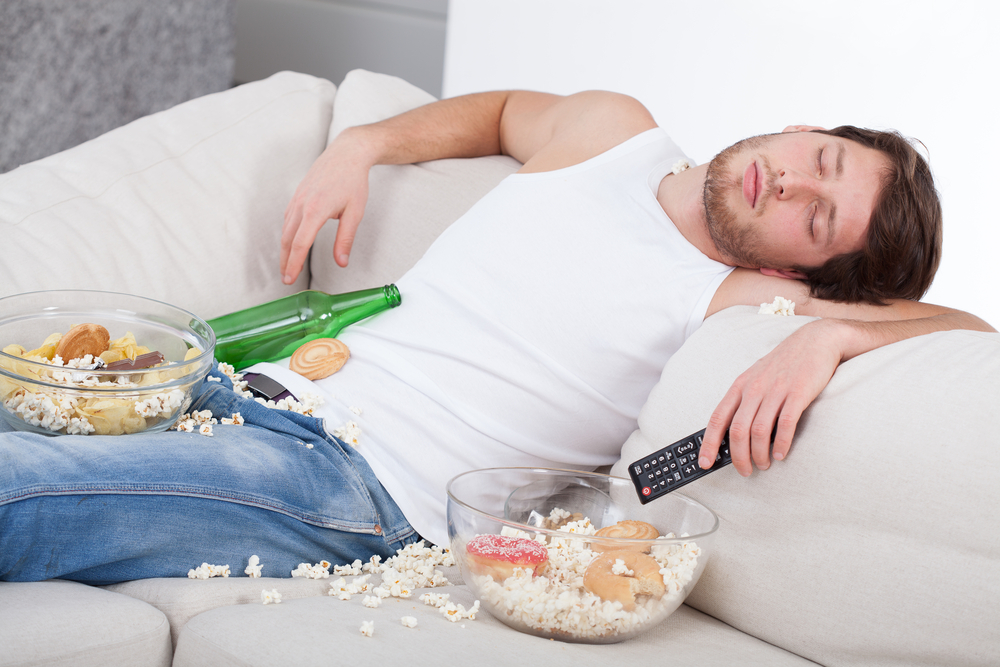 Sleep
Getting enough sleep plays a crucial role in our moods and how we handle negativity. About 7.5-8 hours of sleep is recommended for adults,  a number that many of us struggle to reach. Deep sleep is quintessential in generating mood boosting chemicals; according to National Institutes of Health (NIH), "activity in parts of the brain that control emotions, decision-making processes, and social interactions is drastically reduced during deep sleep, suggesting that this type of sleep may help people maintain optimal emotional and social functioning while they are awake." Late night TV is often to blame for our poor sleep quality; try to record your shows and opt for sleep instead! Also, use weekends to catch up on your favorite daytime activities instead of staying awake late at night. Why waste the weekend by playing catch up on sleep?
Eating
The foods we choose to eat have a strong connection with our moods. Most of us can differentiate between healthy and unhealthy foods, yet many of us still continue to pick the unhealthy options. A study conducted by University College London suggested that people eating whole/healthier foods were 26% lower risk of future depression than those who commonly ate processed foods. Not only do processed foods impact your body's image (a crucial factor of happiness), but they can also be a catalyst in altering brain chemicals required to stay happy.
Exercise
Exercise doesn't just help to keep your body in good shape, but it also releases chemicals that are great for your mental well-being! Dopamine, norepinephrine, and serotonin are the key chemicals that are released during exercising that are important in keeping you happy and coping with negative scenarios. Research has also shown that a simple 10 minute walk can significantly alter your negative mood. Next time you need a pick-up try a quick walk before making any rash decisions.
Don't Let it Fester; Forgive and Forget and Stay in the Moment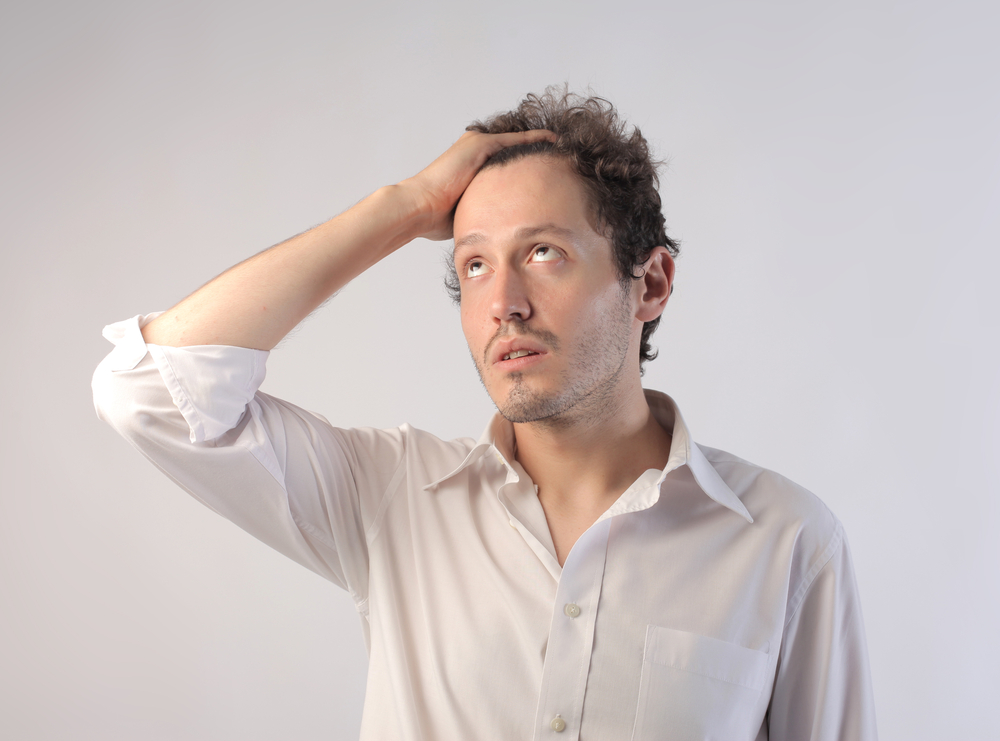 A lot of time, depression is triggered by re-living negative events from our past. Broken bonds, unjustified punishments, loss of friends, grueling breakups, loss of property – we have enough examples to fill this entire page and we all fall victim to dwelling on these types of memories which can often ruin our entire day. While time helps heal, we often do not let go of these events and they can fester in your mind until you make peace. If there is nothing you can do to change the outcome of the event, then it is time to simply forgive, forget, and simply move on.
Like past, our future plays a crucial role in our happiness as well. It is understandable that concerns about our future are not easy to put on the back burner, but they shouldn't always rule your now. You take away a big portion of your life by making plans for tomorrow, plans that, realistically speaking, might not go the way you've imagined anyway. The key to life is focusing on today and remember, a wandering mind is an unhappy mind.
Don't Reach for the Substances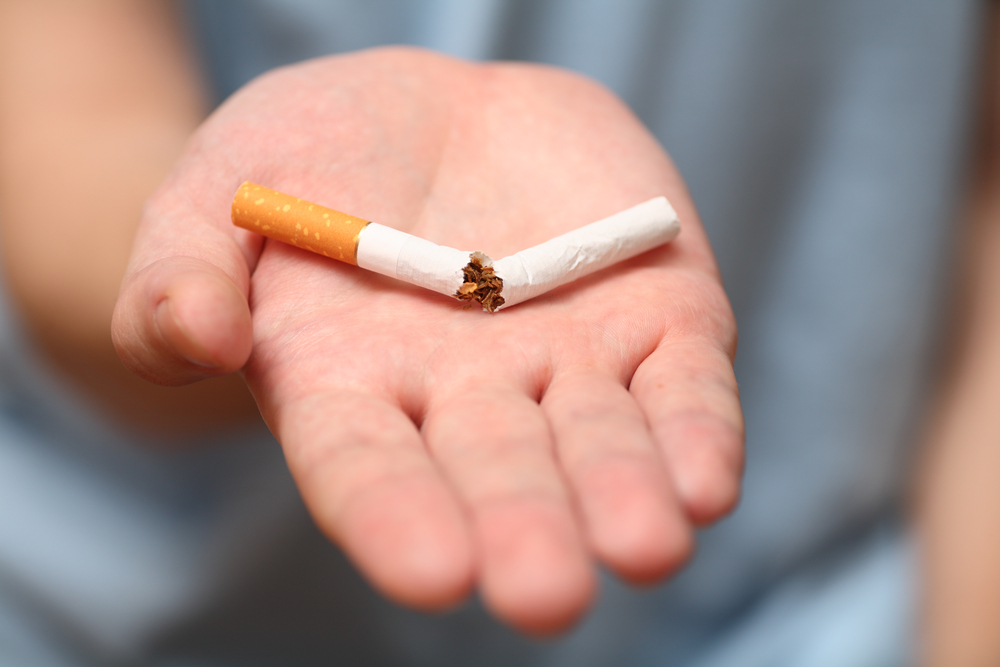 Many people often opt for the "one-time" quick fix when they find themselves in a bad mood. Cigarettes, alcohol, and other drugs are commonly used to provide an escape from harsh realities and more often than not, tend to become life-time habit. We are all well aware of the effects that these substances have on our body so it is best to say "no" before even starting. Seeking short-term fixes will only extend the situation and create a new problem, it won't help lessen depression in the long term. This "no-to-substances" attitude should also be applied to what we refer to as "comfort foods" –those sugary, fatty, and chemical laden foods that you would consume when you are feeling bad.
Find Fun in Failure and Develop Reasonable Expectations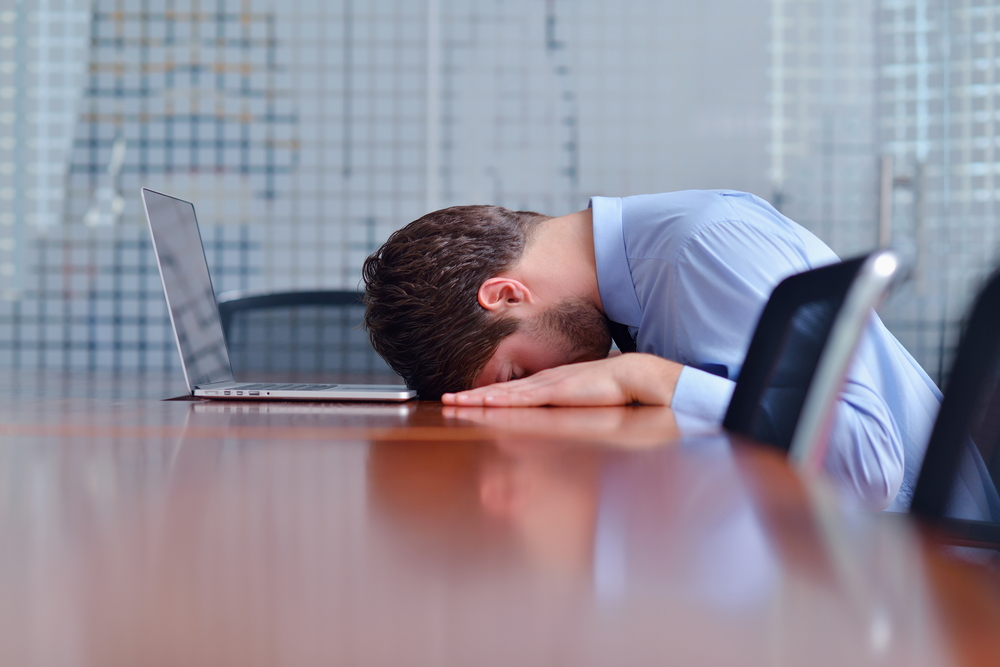 It's said that it took Thomas Edison over 2,000 tries to come up with the light bulb. When speaking about his failures, he said, "I didn't fail, I found 2,000 ways how not to make a light bulb." Of course, failure is never anyone's desired goal, but to not expect it is an unreasonable way to go through life. Failing is part of living so instead of being miserable over not getting it right the first time, find inspiration in your trials and keep moving forward.
Many times people construct unrealistic goals and feel saddened when they fail to accomplish them, this approach has to change. You must learn to find happiness in all attempts and keep you chin up, just keep giving your best and knowing that you did – the journey is where all the happiness is anyways!
Stay in Touch with People You Love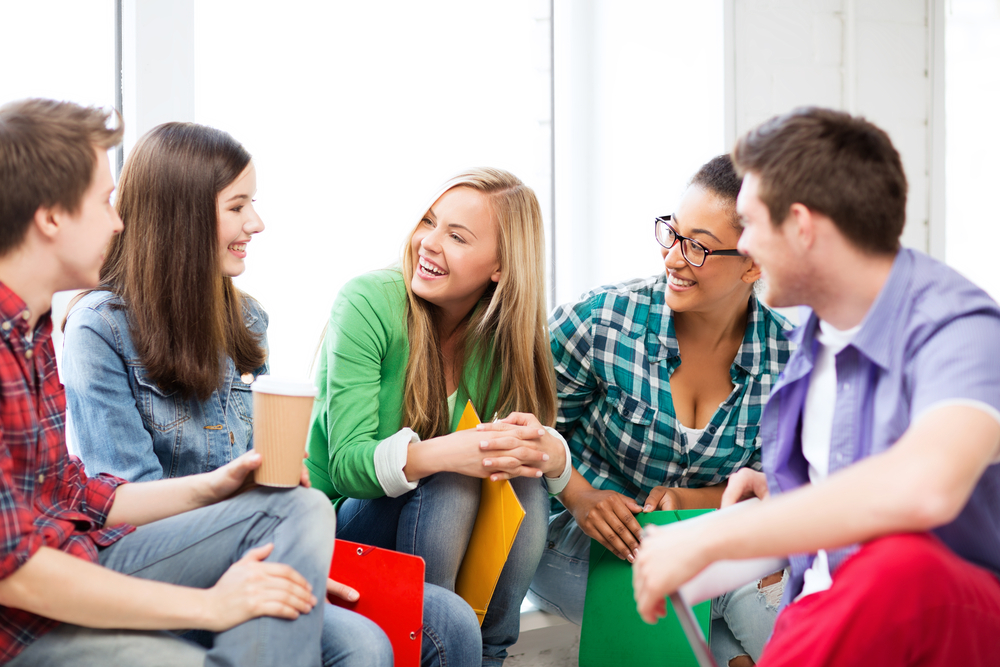 Not being able to spend enough time with the people you love is known to be on top of the list of regrets people have on their death beds; let's change this statistic! By staying in touch with people that understand you, you will be able to share some of your worries and receive the love, encouragement, and wisdom needed to cope with it. Its as easy as a text, email or phone call.
Volunteer/Help Others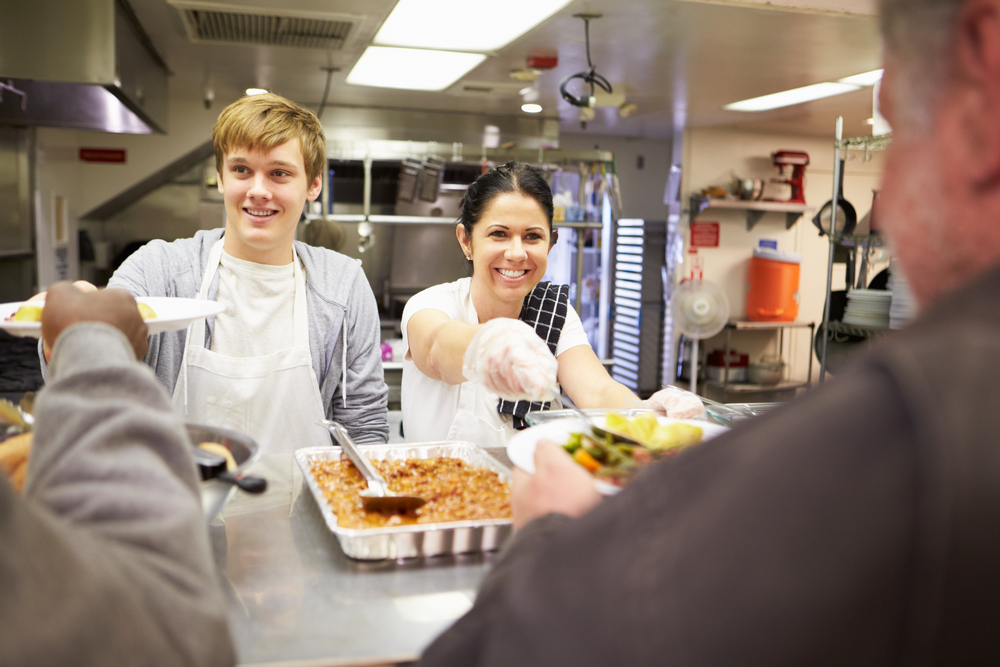 Mahatma Gandhi once said, "The best way to find yourself is to lose yourself in the service of others." Most of us generally perform the act of giving through gift-giving. While this is great, giving in the form of volunteering your time can be much more fulfilling to the mind. Going out of your way to help others will allow you to utilize your time in a positive way and allow you to develop a better self-worth. Most of us want to see a change for the better in this world, how about becoming that change?  Volunteering in your town is a great place to start this journey!
Show Gratitude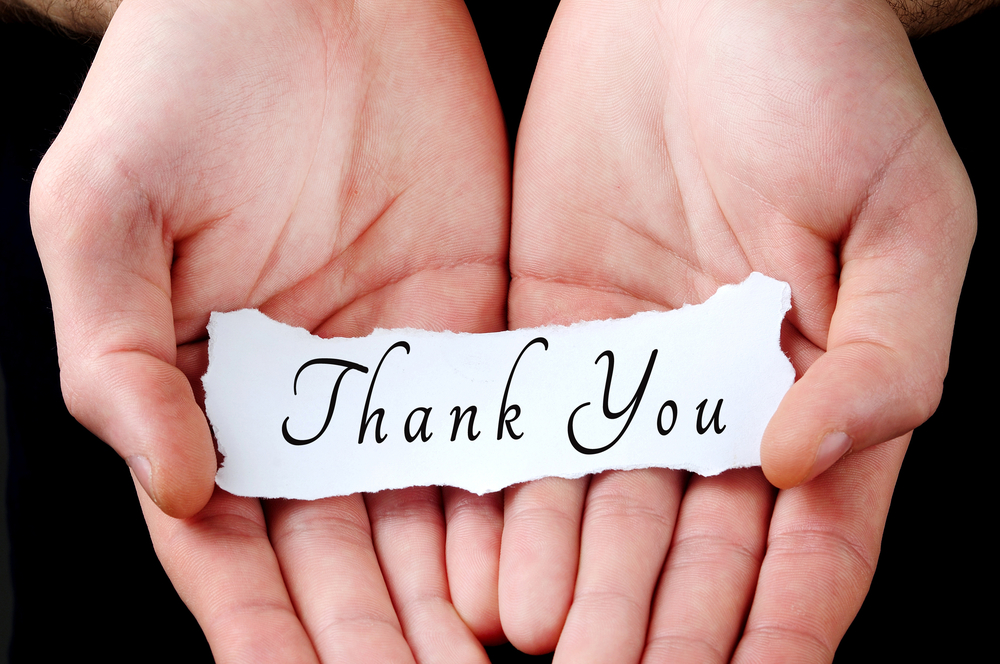 In the midst of feeling bad about our failures, we often forget about our accomplishments. This scenario is often more common when it pertains to material gains. This is a common problem in our society, the need to "keep up with the Joneses". People shouldn't feel bad because they are not in a position to buy every single thing, but should instead celebrate what they have. If you have food to eat, a roof over your head, a decent job, clothes to wear, and great friends then you are gifted more graciously than a good portion of the world's population.
Needless to say, this by no means a good reason to quit striving for more accomplishments.
Go on a vacation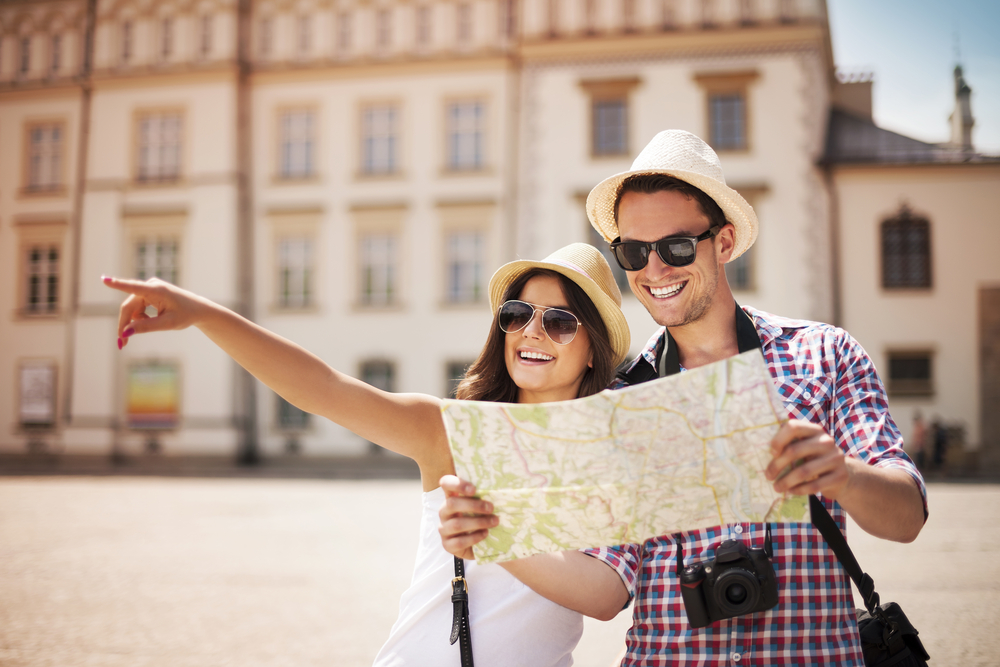 If mundane lifestyle is the root of your problem, then perhaps you are in a dire need of a mental and physical break. A change of scenery can be of great use to change your current state of mind. Try to pick a destination that is drastically different than your usual day-to-day surroundings – i.e. if you live by the beach, then go somewhere in the woods.
Meditation/Yoga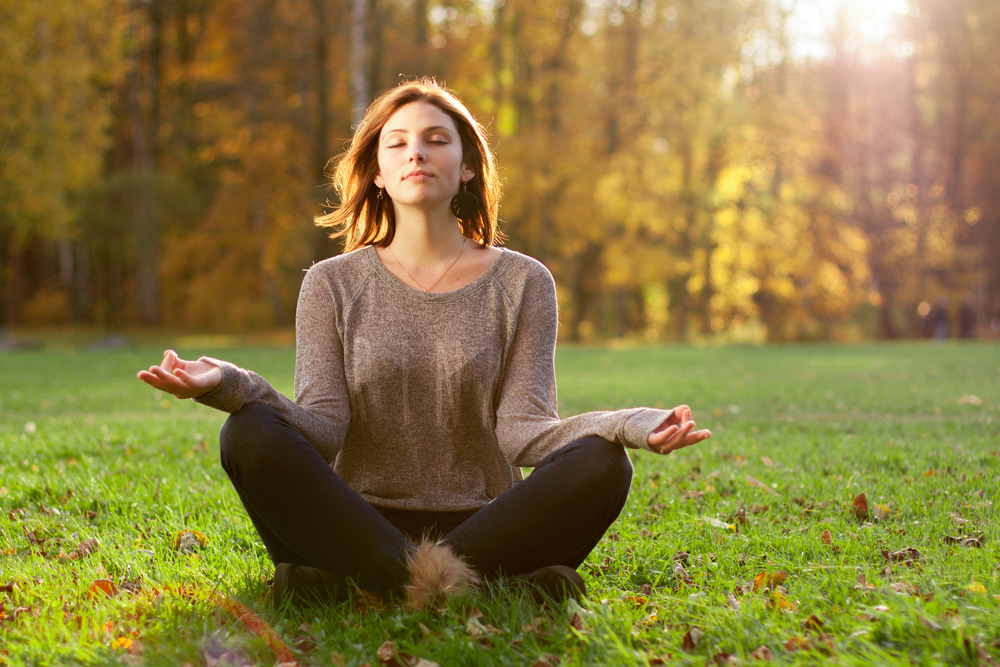 Over the last decade or so, yoga and meditation have become quite a trendy topic yet many people are still hesitant to give it a try. Along with exercising, yoga will allow you to give your brain some rest. Many people think of meditation as a spiritual activity and while it can truly help with soul searching, it can also relieve your mind from the day's stress. All you have to do is get comfortable, close your eyes, and try to quiet your mind. One of the easiest ways to do this is to focus on one thing and to keep the focus on that one thing for as long as you can. This takes a lot of practice but you will get better with time; start with small sessions and slowly increase your attention to 30-60 minutes. Those who struggle with concentrating on one thing should try meditating to binaural beats; just try to keep a focus on the vibration and the sound and forget about everything else.