Do we actually already know who the next U.S. President will be? This University thinks so. While there is no guarantee, this might be the closest we have.
Western Illinois University (WIU) has correctly prognosticated each U.S. President since 1975, we think that is a VERY good track record. According to the University's mock elections, the 45th President of the United States will be Vermont Senator Bernie Sanders, who's running as a Democrat in the 2016 elections. The University also predicted that Maryland's former Governor Martin O'Malley will be Sander's running mate.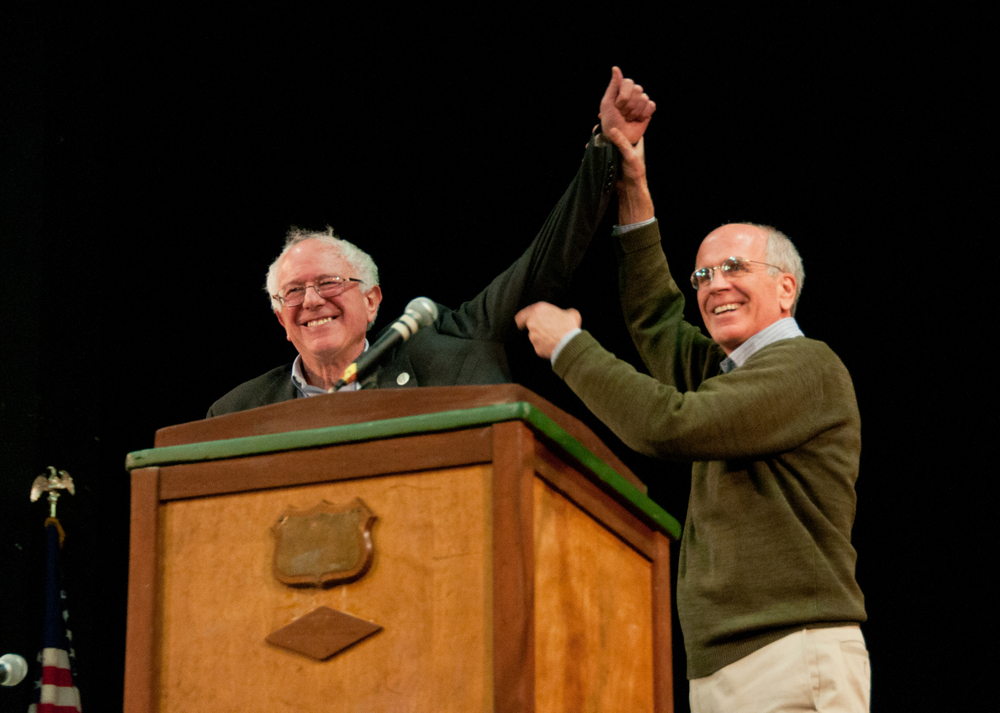 So how does the University manage to predict correctly each year? Through WIU's mock presidential election, in which thousands of University students simulate the election process include the Iowa Caucuses, state primaries, nominating conventions, and the Electoral College vote, from October 20 to November 2.
The University predicted Sanders as the clear winner because while his main opponent in the Democratic field, former Secretary of State Hillary Clinton, is leading the polls as of today, Sanders managed to raise support from small donors at an unheard of pace. The former Vermont Senator, has supports from variety of demographics–which gives him a broader appeal.
Looks like we'll have to wait until next year to find out who the real winner will be.