For many, the beginning of New Year symbolizes new beginning. A lot of times, this simply means adopting new healthy practices – we are sure you've heard the "I'm going to get into a better shape" line about a thousand times already. Or, you've been on the opposite end of this conversation and are instead looking to improve your health and physique yourself. If you associate more with the latter, then you've come to the right place!
In order to keep up with your new attitude, it is best you start this new lifestyle by finding a workout system that you find enjoyable. To help, we have comprised a list of fun workout options that you will love.
Spin Class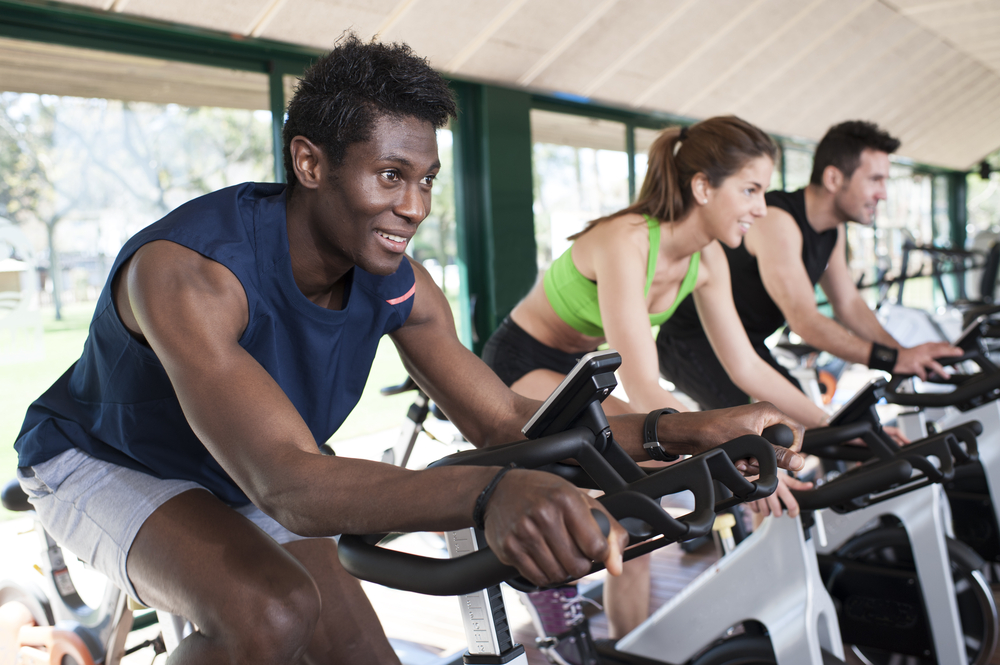 Spin class is an amazing alternative for those that enjoy riding bikes and are limited by weather to do so all year around. Many might think that a Spin class is a basic Bicycling class, but this couldn't be further from the truth. Spin class is a vigorous workout that will leave you sweating, to say the least. An instructor leads the class and instructs you to "spin" a certain way – making it fun and less repetitive. It is typically done to music so it's almost like dance choreography minus skill required. The classes usually last 30-60 minutes (they get longer as you advance) and will burn 500+ calories; seriously, how awesome is the idea of losing 500+ calories while sitting and listening to music.
Yoga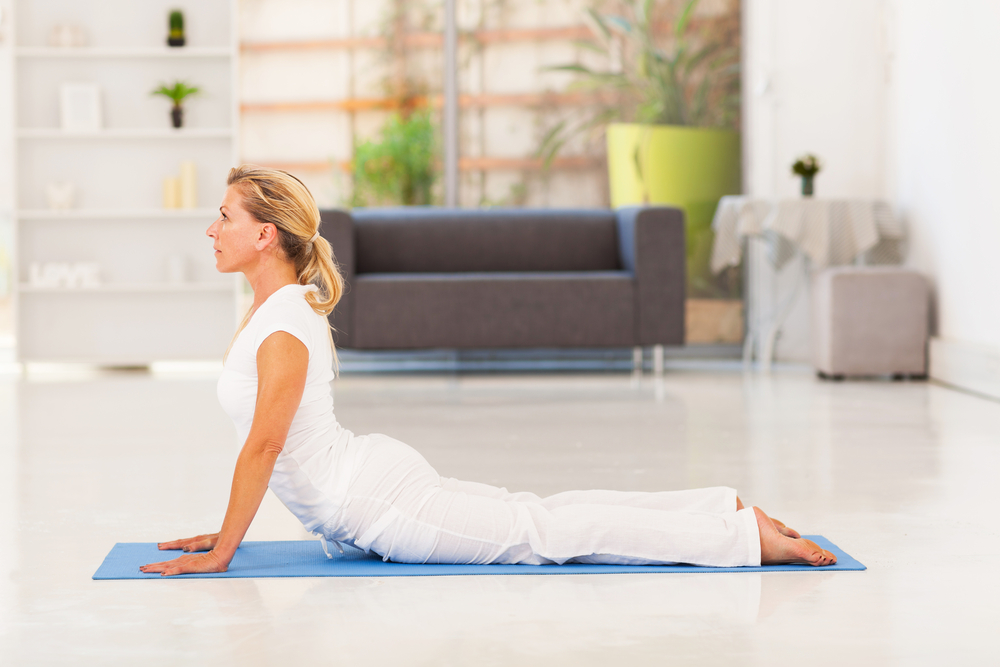 Yoga may not be the first choice of exercise for many folks, but chances are they have never truly given it a chance. Like any physical activity, you have to practice it before becoming comfortable performing it. Not only will yoga help you become more flexible, but you will also notice many mental benefits such as better focus and mood. Although it is recommended that you at least get beginner lessons before you start, there is a slew of websites that offer detailed instructions.
Pilates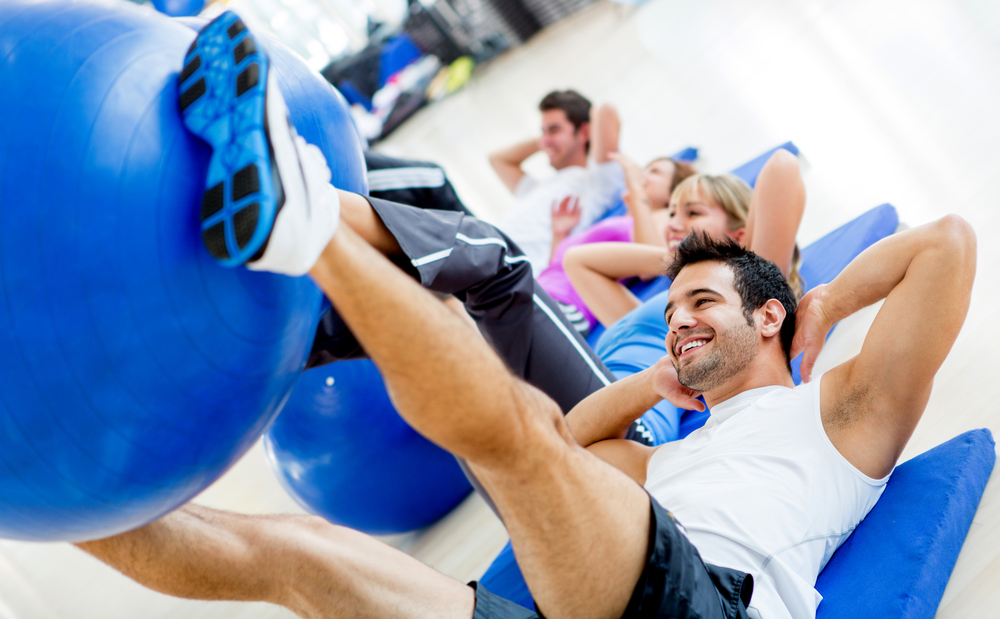 Pilates may seem a little intimidating at first, but once you get comfortable, you will find yourself a workout format you really love. A huge deal of Pilates routines can be easily accessed online however it is encouraged that you join a class to fully delve into it. Pilates studios come with contraptions that enhance your workout – plus a personal instructor that can guide and motivate you. Most studios allow you to pay per class so you can easily drop into one near your house and see if it is something for you.
If you are having a difficult time finding good instructions for yoga and Pilates (whether online or in person), then perhaps the next item will help you.
PiYo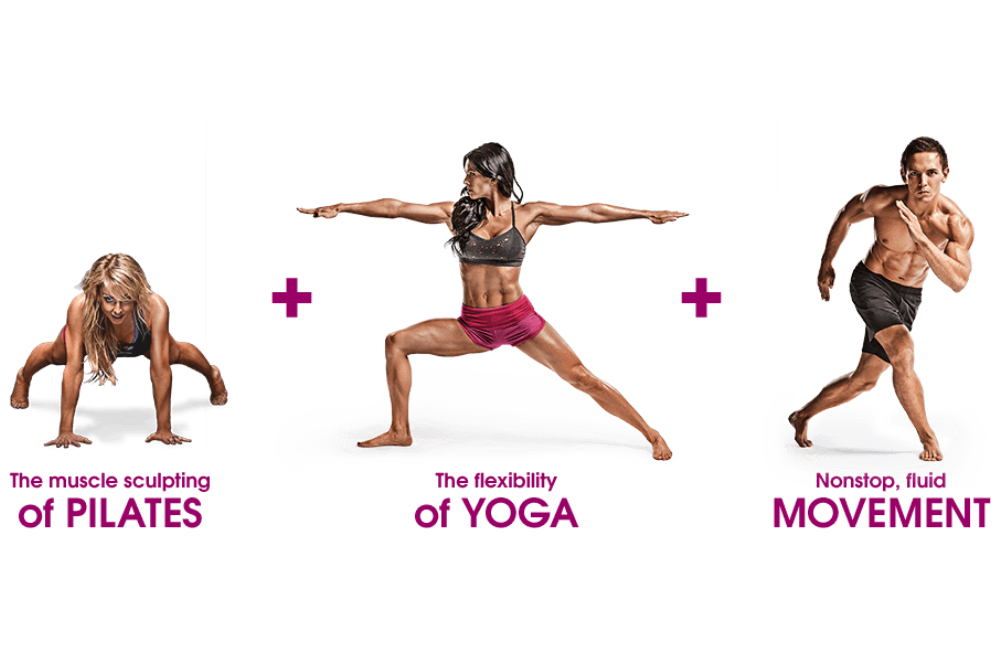 Many may be critical of using home videos for working out, but those who actually follow the regiment to the point will tell you how wonderful they are. PiYo is a new workout plan from Beachbody that combines techniques from Pilates and Yoga which aims at sculpting your body as well as making it flexible. It is a 60 day plan that comes with meal plan and is about $60; great for those that do not want to pay too much on membership fees. Unlike programs like Insanity and P90X, the program is less intense and is suitable for adults of all ages and fitness levels.
Dancing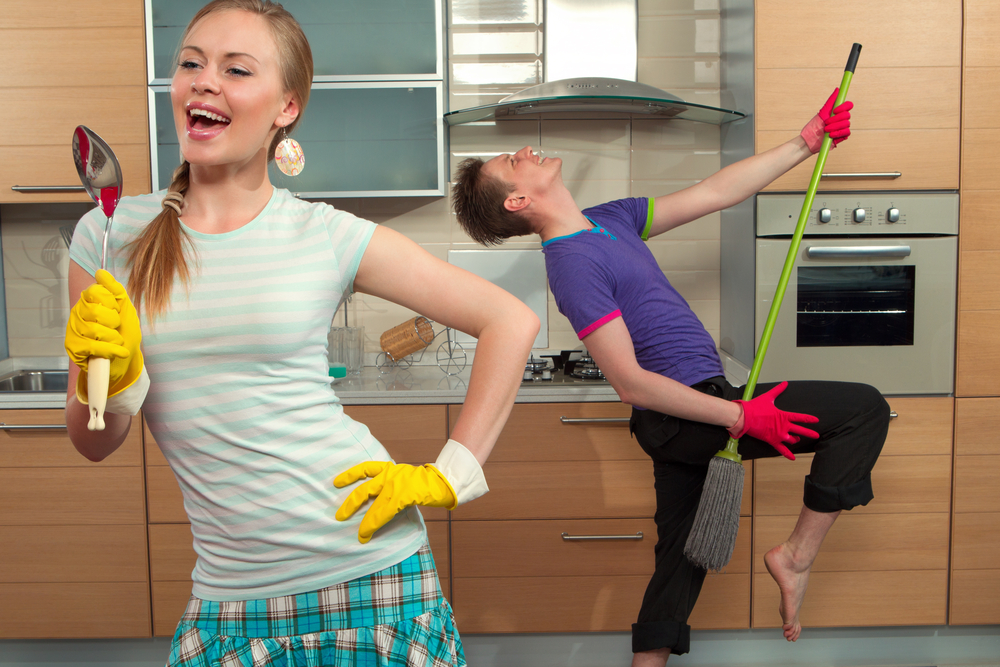 Dancing is the easiest workout routine in this list. The best part about this exercise is that you don't have to take out time out of your day to accomplish it because you can do it while you take care of your chores. What's better than burning a few calories off while you make yourself something tasty? Plus, it'll help release endorphins and dopamine which will put you in a great mood – it is generally very difficult to feel upset after a fun dance number.
CrossFit
Those who do not participate in CrossFit usually have misconceptions about it, pretty much like everyone in CrossFit is an egotistical body builder. The truth is, yes, CrossFit is more intense than other programs and might not be for the faint of heart, a less stressful army boot camp may be one way to describe it. But if you are serious about meeting your health goals, then CrossFit is meant for you. CrossFit accepts people of all shapes and sizes so you do not have to be a personal trainer to feel accepted. In fact, motivation is a crucial factor of this program.
For the sake of description, CrossFit is a group program – hence the motivational aspect. You start with warm ups, then proceed to either strength or skill training designed for the day. Then comes the Workout of the Day – a high intense exercise – followed by the cool down. Your entire day at CrossFit is planned by a professional so all you have to do is show up to the party.
Crunch Gym
You may be familiar with gyms like LA Fitness and Planet Fitness, and while they are both decent alternatives, they are not the most fun. Crunch gyms however make working out fun. Their gyms hold various different types of classes that really reinvigorate working out. For example, they recently introduced a concept named Trapfit that uses trapeze to work out your upper body strength – swinging from a ceiling and getting a workout, does it sound like fun yet? Although, Trapfit class is only offered in the West Hollywood branch but based on its success, it could find itself to Crunch gym near you.
They have a huge list of exciting classes that target your body in different ways. It is a completely different experience from any other gym you will ever be a part of so if you have one in a distance, do give it a chance. The best part is that they are very affordable; they offer a few different membership options that range from $10-20 per month.
Tough Mudder/Spartan Race/Color Runs/Spartan/Spring Triathlons
Fitness goals should not have to be just for those with New Year's resolutions. If you are already fit or have a workout regimen you love, then put yourself to test! Enroll in a program like Tough Mudder and/or Spartan Race and see how far you have come – and how far you want/need to go. If you want something less daunting, the Color Run is always fun.
Marathons and triathlons are also a great way to test your physical ability and can serve as a gauge to see what areas you need improvement in. To get more ideas about other types of races, checkout our post for Strange Road Races You Have to Sign Up for in 2015.
What are your workout goals for 2015 and how do you plan on accomplishing them. Help us guide other readers in the right direction!