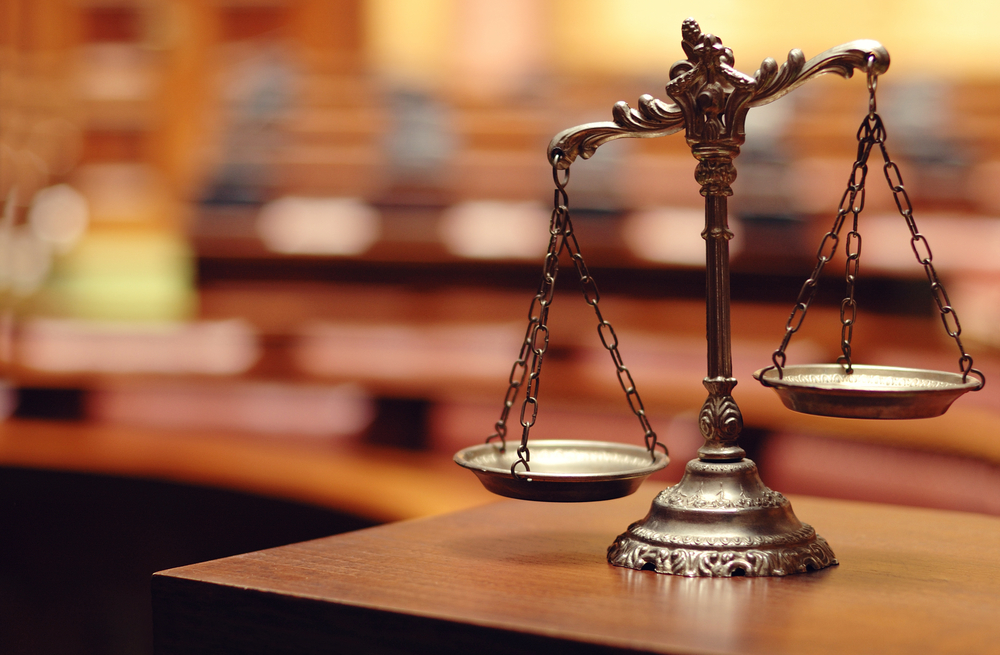 Thousands of laws will begin to be enforced in 2015- ranging from topics like taxes, climate and privacy to economics. Here are some interesting ones that we would like to bring to your attention, we encourage you to research these laws in-depth to see if any affect you.
State Specific Laws
California
California is no stranger to changes over 930 laws have gone into effect this year. Here are some noteworthy ones:
Driver Licenses for undocumented immigrants: Upon meeting necessary requirements, like passing a driving test, undocumented immigrants can now attain a drivers license.
Ban on revenge porn: Distributing naked pictures – even if they were taken as selfies – is considered a misdemeanor.
"Yes" means" Yes": The new slogan reverses the previously known notion of "No" means "No" when it comes to sexual consent.
Ban on Plastic Bags: The first ever state-wide ban on single use plastic bags. (Taking effect on July 1st)
Groundwater Legislation: The bill allows California's water management to intervene and monitor how much water gets drawn from the wells – the state previously followed the "pump as you please" strategy. California is suffering from a severe ongoing drought and this is a direct result of the situation.
Farm Animals: Farm animals like chicken and pigs will now have to be placed in open and freer cages.
New York
E-Recycling: Residents must now recycle electronic items like old TV, VCR, videogame consoles, etc; a fine will be given to those who do not abide. So, do not discard you old electronic items for the garbage man to pick up!
Tax Incentives will be given to businesses that hire members of military service (including veterans) and those with disabilities.
Ban on #tigerselfies: The state now bans taking pictures with big cats like lions and tigers.
Michigan
Limit on cold and flu medicines: In efforts to crack down on Meth makers, the state will restrict limits on how much cold and flu medicine (containing pseudoephedrine) one can purchase.
Drinking & Boating: The highest legal blood alcohol limit to drink and boat has been lowered from 0.10 to 0.08.
Rape: Better guidelines will be implemented to track the status of rape evidence boxes. The requirement for a health worker to notify the victim of the evidence kit has been extended from 24 hours to five days from the point of the horrific incident.
Minnesota
Criminal record: Misdemeanors and some nonviolent felonies can be expunged, meaning they will no longer appear in public records.
Massachusetts
Gas Stations: Gas buyers no longer have to hold on to the nozzle while filling gas.
Wine: State will now allow wine from larger wineries to be imported into the state. Fun Fact: about 98% of wine produced out of state was not allowed to be imported previously.
Oregon
Great news for home buyers: Those selling foreclosed homes must inform the home buyers if the house was previously a meth lab.
Underage Drinkers: State will offer immunity on being prosecuted for possession of alcohol if the minor Okays on seeking medical attention; however, the law does not provide protection from DUIs.
Marijuana: The state will allow consumption and cultivation of the Marijuana from July 1st.
Scholarships: Children of deceased or disabled emergency reserve or volunteers can get 4 year scholarship to public institutions.
Illinois
E-Cigs: Electronic cigarettes must now be placed with traditional ones behind the counter.
Criminal Records: A perspective employer (with over 15 employees) cannot ask about criminal records until a job offer has been made.
Cyber Bullying: The schools must investigate all cases of cyber bullying occurring in and out of classrooms; previous guidelines were only restricted to in school bullying.
Epilepsy and Seizures: These conditions have been added to the list of illness that marijuana can be prescribed for.
Nationwide Changes
Gas Tax
The tax will increase in the five states–these are (from highest to lowest) Pennsylvania, Virginia, Maryland, North Carolina, and Florida. On a positive end, it will decrease in other 5 states; these are (lowest decrease to highest) New York, Nebraska, Vermont, West Virginia, and Kentucky.
Privacy Laws
New privacy Laws will impact the state of California and Delaware. Some of the key conditions of these laws are:
Improved and reasonable guidelines for companies responsible for the maintenance of personal information.
Stricter rules for notifying people in event of a security breach
Delaware Data Destruction Law: Companies with business in Delaware must fully erase all personal information of their clientele via shredding, erasing, or modifying to be undecipherable.
Marketing to minors: Online advertisers (websites and/or apps) cannot promote items like firearms, alcohol, E- cigarettes, fireworks, etc. (pretty much anything that could be considered dangerous) to the minors.
A provision allowing minors to request the deletion of any publicly posted material on websites or apps.
Affordable Care Act
Concerning Employers: For employers with over 100 employees, the "pay or play" requirement will begin to be enforced.
Value-based Payment Modifier: The new provision asks the cost of the payments be based on the quality of service provided by the physician
Minimum Wage
20 states and the nation's capital have increased their minimum wage.
Federal Employees
Signed by President Obama, Executive Order 13686 gives a 1% Pay Raise for Federal Employees. The members of congress and various political appointees – including the President – will not receive this benefit.