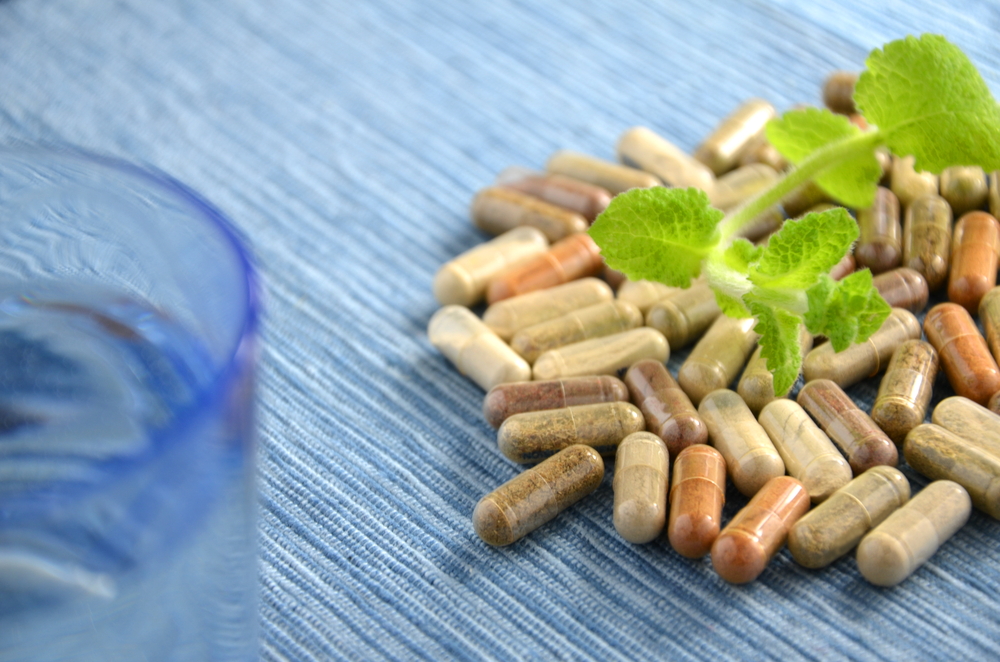 Herbal supplements can certainly be put in a grey area when it comes to its functionality. But, what good is the supplement if the advertised active ingredient simply has no trace to be found in the pill? Earlier this month, a cease and desist letter were sent out by New York State Attorney General to four major retailers in regards to herbal supplements; the four stores are GNC, Target, Walgreens and Walmart.
Upon investigating the various herbs (St. John's wort, ginseng, echinacea , and ginkgo biloba among them), it was found that only 21% of supplements had traces of DNA of the advertised herb, the remainder of the 79% had either no trace or had ingredients that weren't labeled.
All four stores have obliged and pulled the supplements out of their stores in just New York State– with Walgreens and Target taking them off their shelves nationwide.
New York Attorney General Eric Schneiderman says, "Mislabeling, contamination, and false advertising are illegal. They also pose unacceptable risks to New York families — especially those with allergies to hidden ingredients."
However, rebuttals regarding this notion have been made public by the supporters of herbal supplements and they have shared skepticism of the methods conducted by the investigators.
American Botanical Council (ABC) released a statement saying, "The AG's [Attorney General] study is not based on adequate science and its actions are thus premature. The use of DNA barcoding technology for testing of the identity of botanical dietary supplements is a useful but limited technology;" claiming that little to no DNA can be found on herbal supplements that require processed plant extractions.
Executive Director of ABC Mark Blumenthal says, "We here at ABC are sympathetic with the AG's obvious concern about the reported problems associated with adulteration of herbal ingredients in dietary supplements… We respectfully must question whether an appropriate level of scientific rigor has been applied in this case."
In regards to the remarks made by ABC, the AG office says,
"The fact is virtually every product we tested includes ingredients not listed on the packaging, and close to 80 percent failed to show any evidence that they included even trace amounts of what was advertised. This is ultimately a matter of public health, and when public health is at stake the burden is on this largely unregulated industry to prove what's in its products."
Unfortunately, this is a huge dilemma as many people, skeptical of pharmaceutical medications, turn to various herbal solutions. The fact that FDA regulations do not apply to many such supplements can easily enable the manufacturers to tamper with their products.
This is ongoing story and therefore no final conclusion has been made regarding these events. In the meantime, we encourage everyone who relies on such supplements to conduct a vigorous research to see if there brands are up to par.