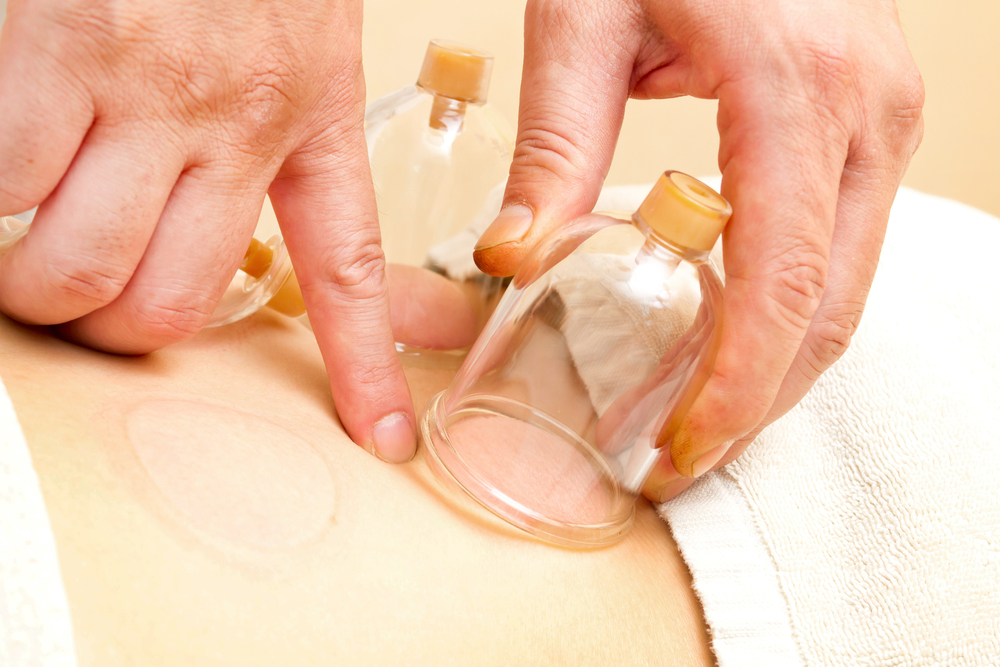 Ancient Chinese medical methods are certainly astonishing; we are sure you have heard of acupuncture and its benefits before. Adding to this list of 'strange' methods is Chinese Cupping Therapy. The method has been used in China for many centuries and those who use it consistently swear by it. It is used for purposes of relieving and treating sore muscles. Many with chronic muscle pain have found it to be quite successful; plus the fact that it beats taking harmful medicine and that it has no side effects certainly makes it quite an attractive option.
Practitioners of Chinese therapies suggest using this treatment along with acupuncture to get the most benefit. You highly encouraged to do any research regarding this therapy and see if this is a suitable option for you. Although one can purchase kits to try it at home, we highly recommend that you meet a professional (at least the first couple times) to ensure safety.
The practice is so popular in China that practitioners can be found performing them on the streets.
We would like to know your thoughts on it – especially if you have tried it before; perhaps other readers can learn from your experience!