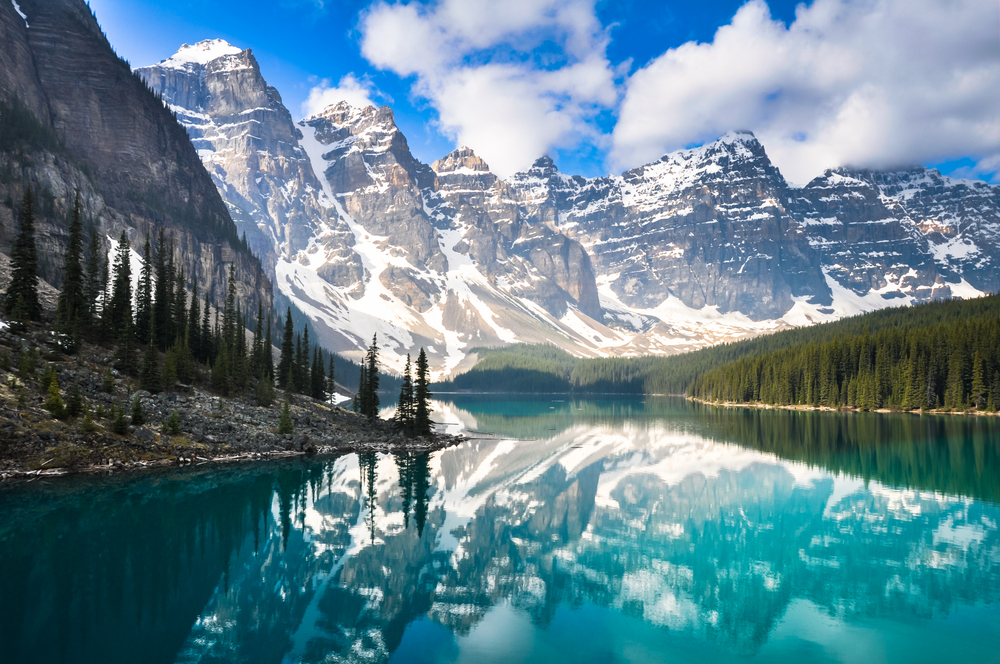 Alberta, Canada 
The US dollar is extremely strong right now, which makes it even cheaper for US travelers to head over the border (about 30% actually!). Alberta is beautiful in summer or winter and from Banff and Jasper to Calgary and Edmonton, you get the best of everything from great outdoors to cities that will check off every cultural box.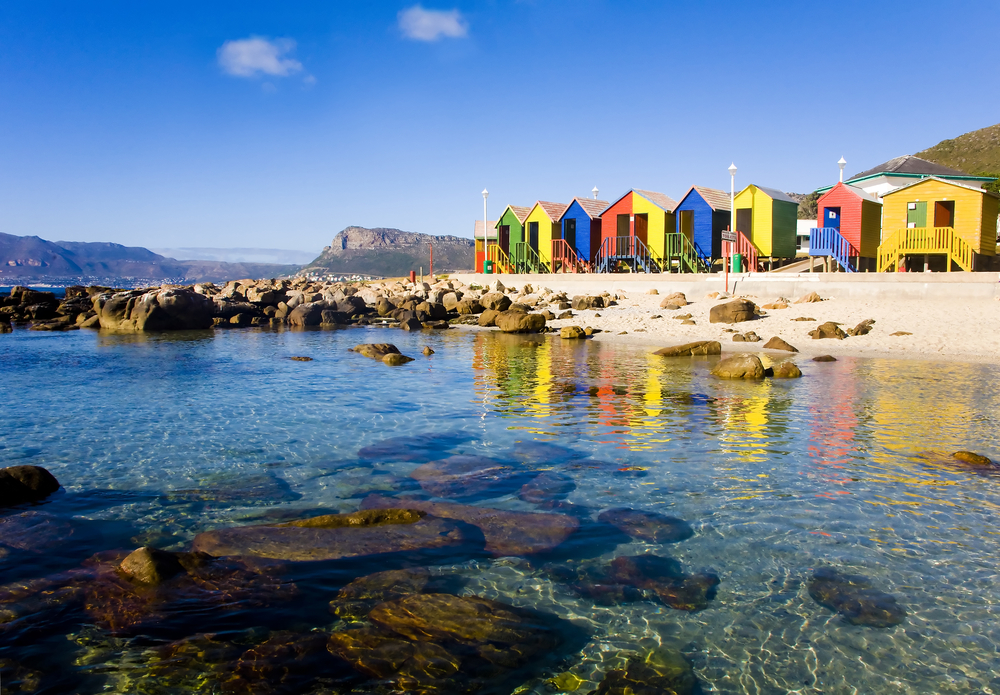 Cape Town, South Africa 
Again, the US dollar being strong, helps travelers find some great deals and one country that is offering some is South Africa.  Cape Town is up-and-coming as a design, fashion, and food destination, brimming with young talent and energetic entrepreneurs. From gorgeous beaches to wine country, there is something to do for everyone. The natural scenery is breathtaking and city is brimming with activities.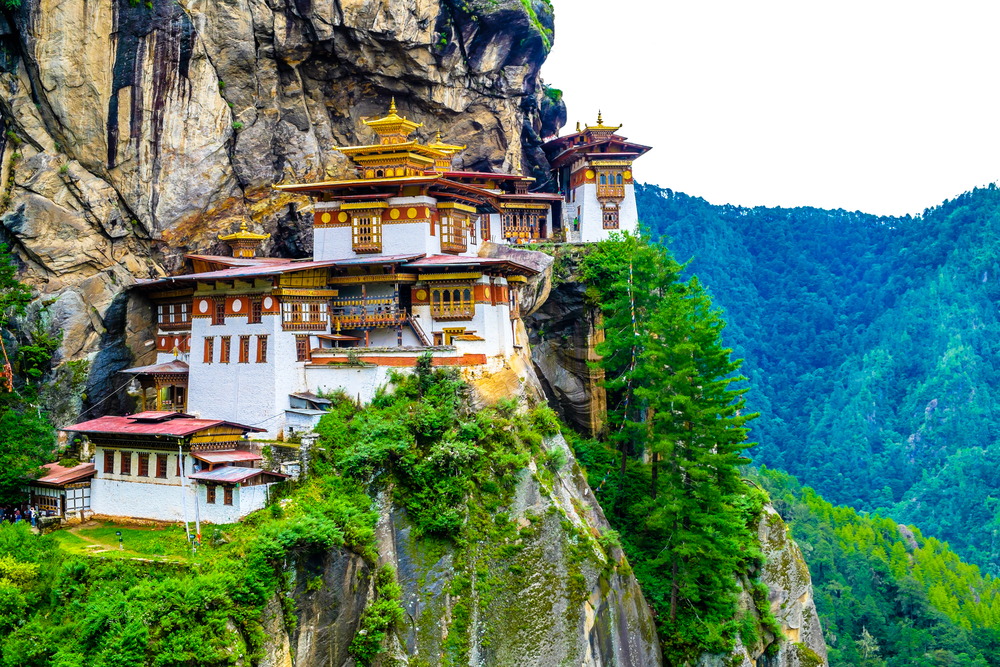 Bhutan
Finally becoming more accessible to visitors with increased options for accommodations and better infrastructure, this country is set to rise on the "must see" in the years to come. Another amazing reason to visit, Bhutan values its Gross National Happiness more than its GDP, with its pristine beauty, spiritual monasteries and welcoming people, visit before it gets overrun with tourists.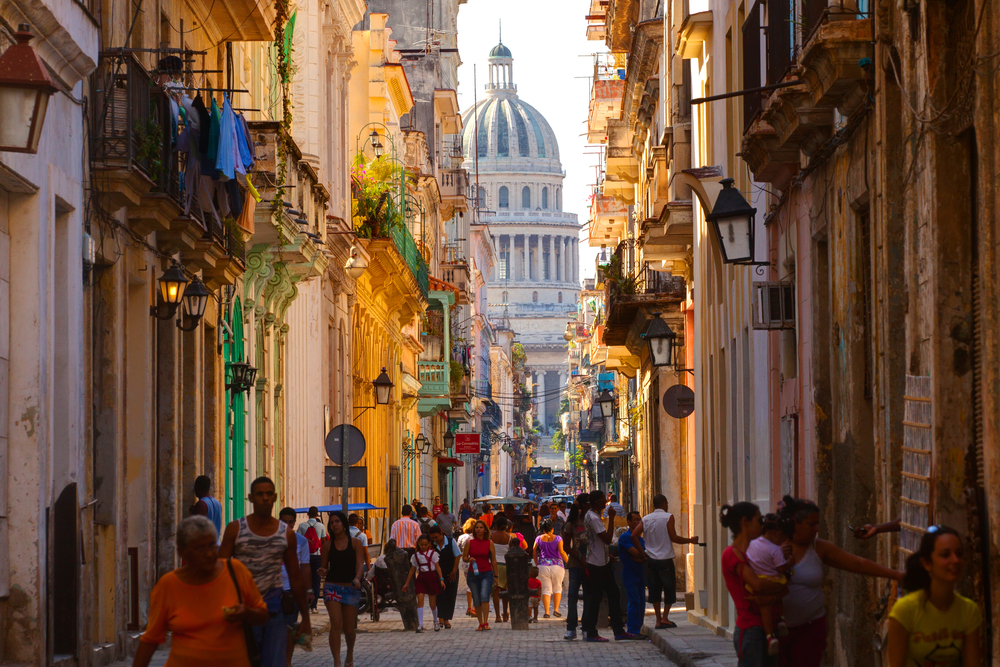 Cuba
2015 was a big year for Cuba, with the US officially lifting travel sanctions and trade opening up and changes in 2016 are expected to be even more significant. Its an especially great place to visit for those who still want an authentic experience, so try to get there before the rush of American tourism changes it forever.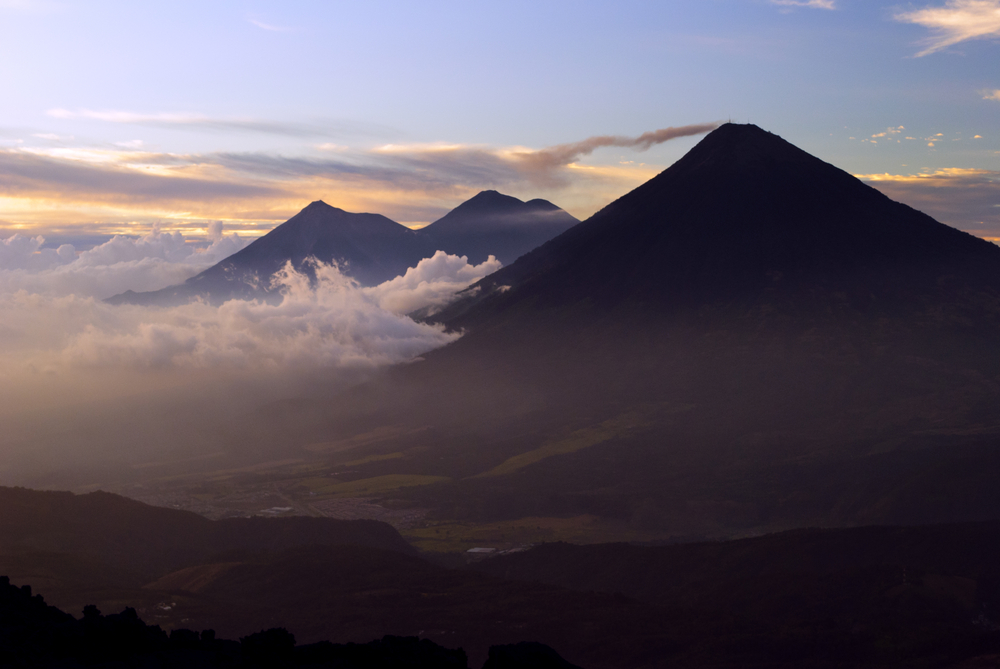 Guatemala
Often overlooked because of its neighbors, Mexico and Belize, this country truly has something for everyone. Its a nature lover's paradise with volcanoes, forests, beaches and great hikes, you'll never want to leave. Explore the beautiful city of Antigua,  for its beautifully authentic Spanish colonial buildings and backdrop of volcanoes. And finally, the people! Guatemala is one of the only places in the world to see Mayan traditions still being carried out, from the traditional clothing the women still wear today, to weaving techniques passed on through the centuries.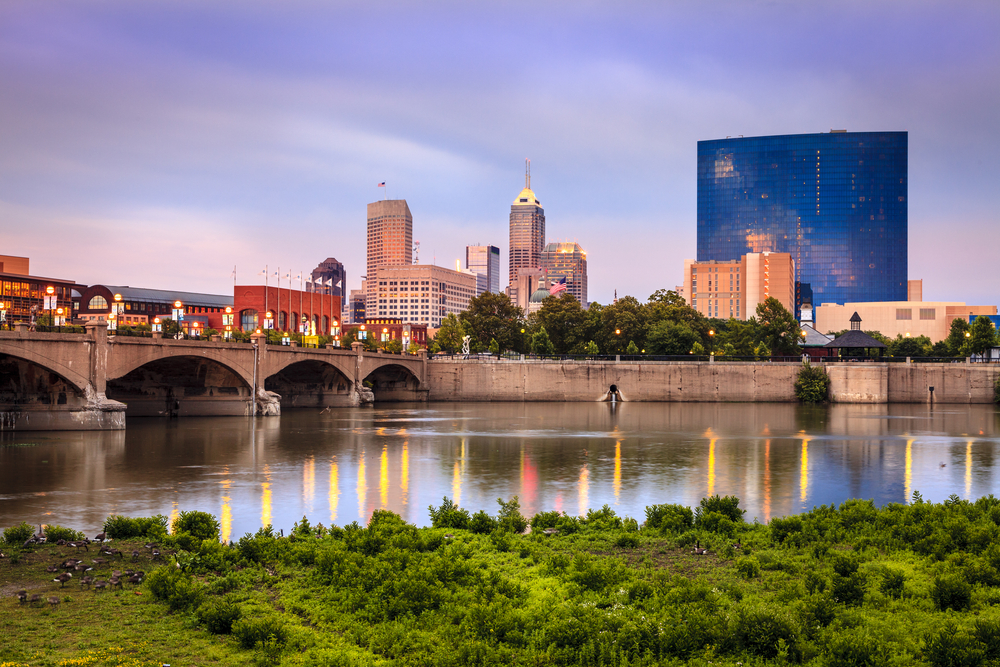 Indianapolis, USA
This year is the perfect year to visit Indianapolis, if you've ever considered it. Its the 100th running of the Indy 500 is this May. Plus the city has an amazing Cultural Trail with miles and miles of well maintained biking and running lanes that takes you through the most beautiful parts of the city. Also if you are into culture, Indy has those too with some of the most stunning museums and public art around!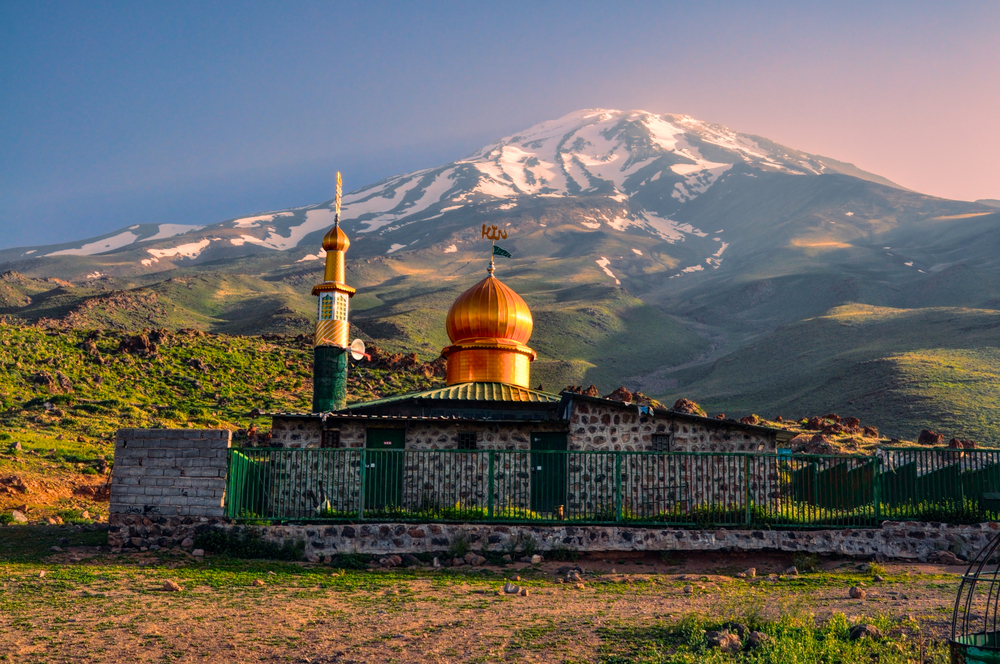 Iran
Although there are still travel warnings, the recent Iran nuclear deal removed many sanctions and the country is now opening up to travelers at an amazing rate. Since many travelers haven't had a chance to explore Iran in a long time, there are over 19 UNESCO sites (the most in the region), incredible Persian architecture and some of the most renowned hospitality.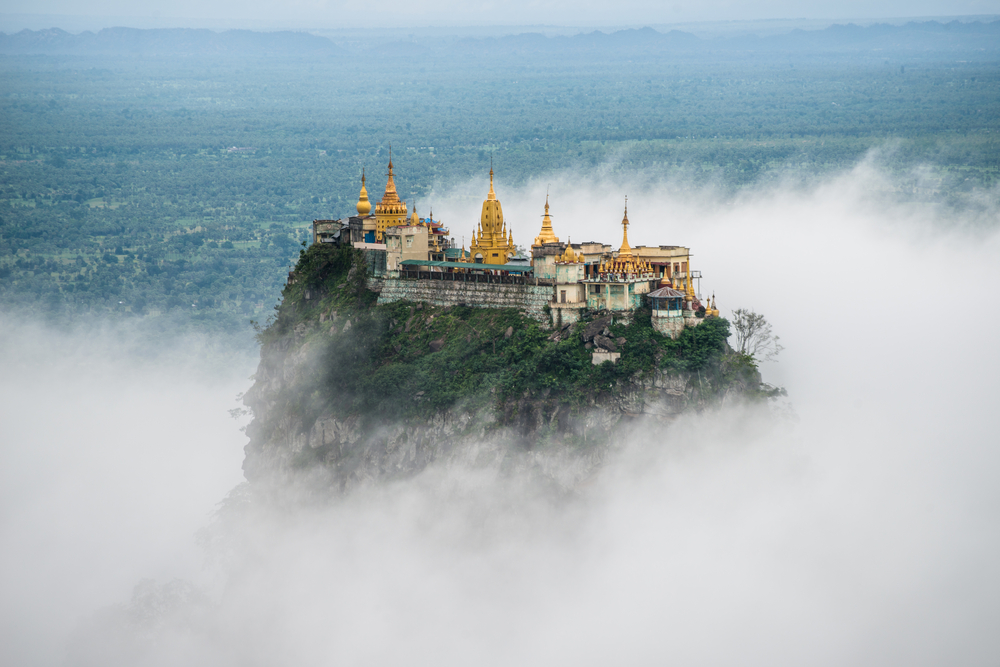 Myanmar
Another country that is now open to tourism, Myanmar, can still feel off the beaten path for travelers. With the win in the recent elections of Aung San Suu Kyi, the rest of the world has high hopes for continued advancement of the country. Now is the time to go before all the tourists catch on to what an amazing country this truly is.