These natural disasters shaped the way we looked at 2015. These natural disasters caused us to come together as a world in ways we never have before and shaped the way we look at global climate change going forward.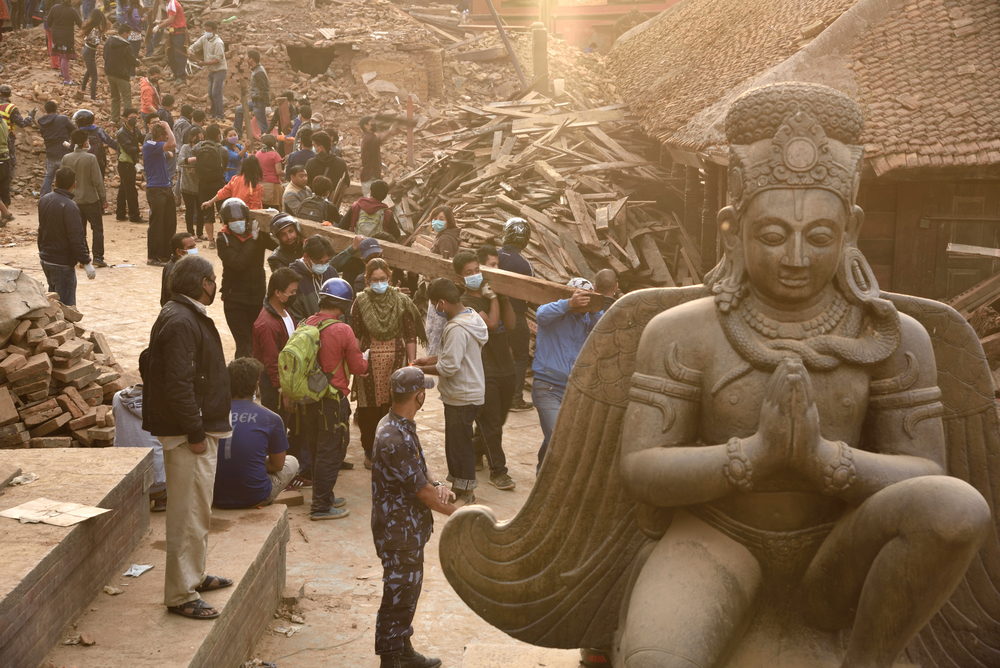 Earthquake in Nepal April 2015 This may have been one of the worst  from 2015, it was a 7.9 magnitude quake that struck just outside the capital Nepal this spring and it literally shook the city to the core. More than 9,000 people were reportedly killed by the earthquake, admittedly one of the worst the region has ever seen.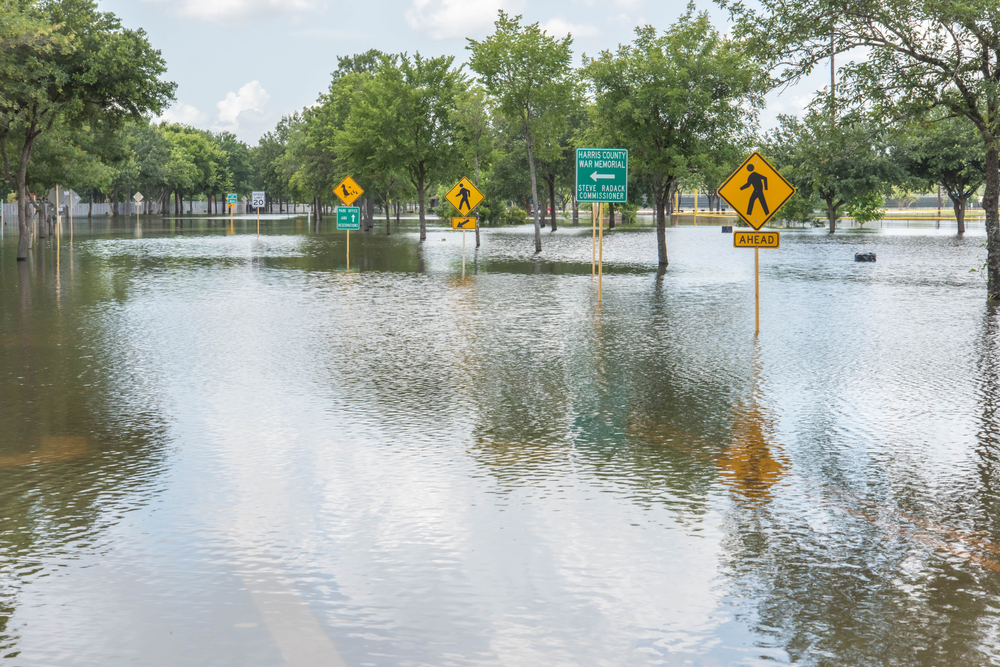 Floods in Texas, US May 2015 After heavy rains covered the state with over 8 inches of water, President Obama declared a national state of emergency in Texas. Homes were wiped out and over 22 people died from the floods.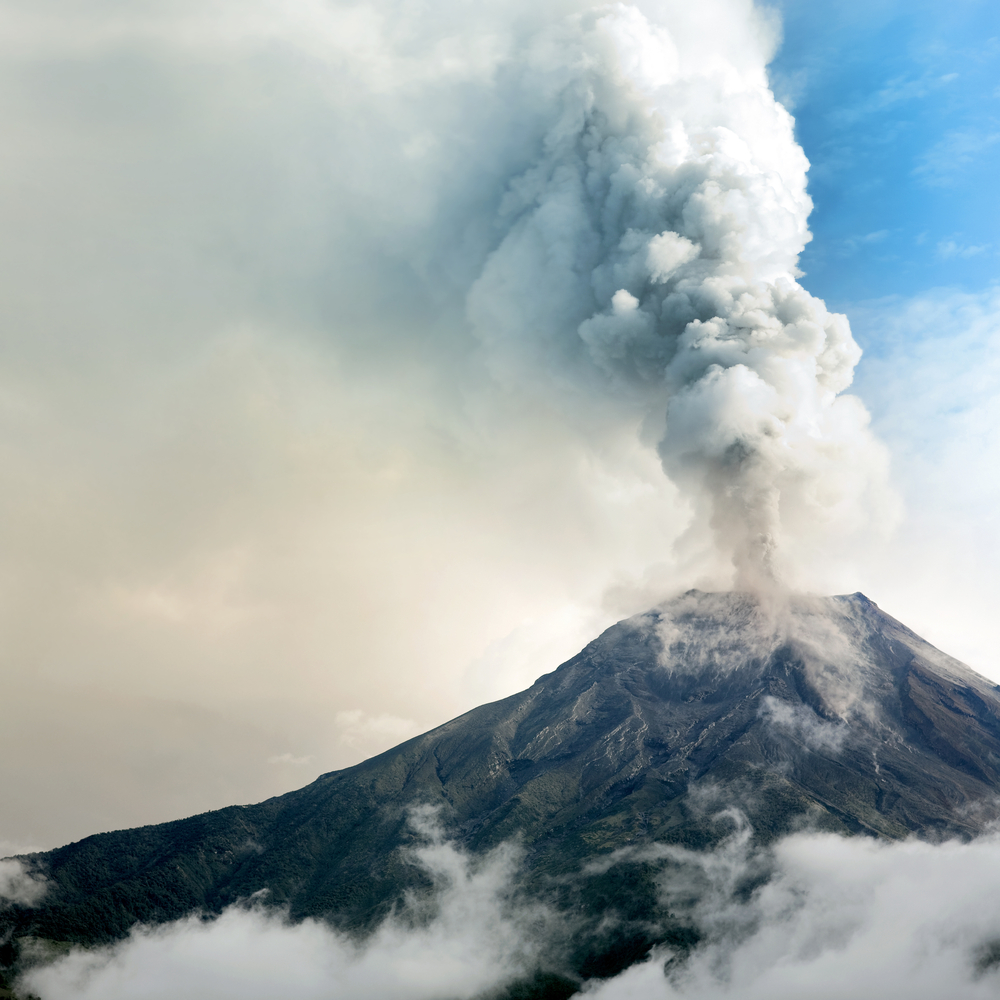 Calbuco Volcano April 2015 Smoke and ash rose from the Calbuco volcano in Chile, covering the city in mud and ash. This was the first time the volcano erupted in 54 years. the eruputions caused about 6,000 local residents to evacuate the area, dangers from the volcanic eruptions include poor air quality and landslides.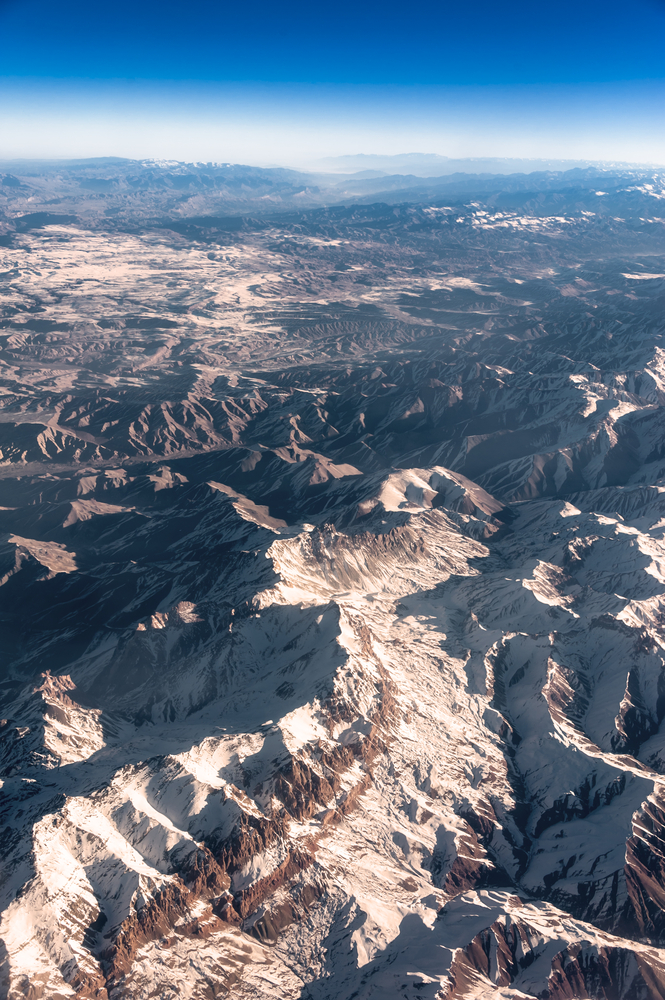 Kabul, Afghanistan March 2015 A devastating series of avalanches hit the district of Panjshir, just north of Kabul sending residents running and homes destroyed. Killing over 196 Afghanis, the area is said to be hit by more than 40 avalanches in a period of just over a week.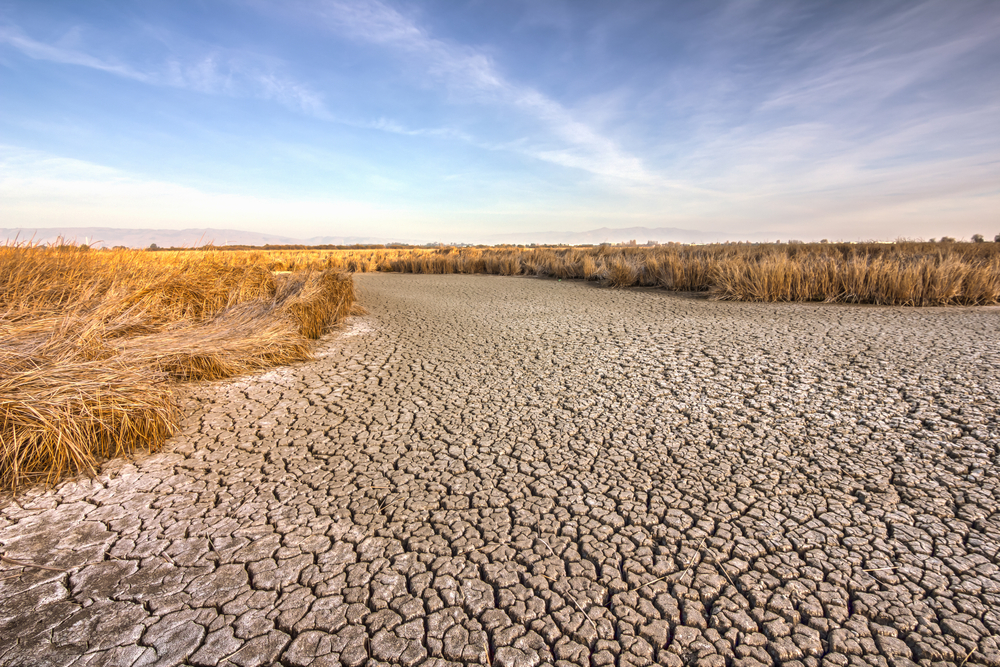 Drought in California, US Throughout 2015 Although the drought situation in California has been over 4 years in the making, 2015 was one of the worst and with no end in sight. The Governor ordered mandatory water restrictions in 2015 and was the first time ever the entire state was declared as a drought zone.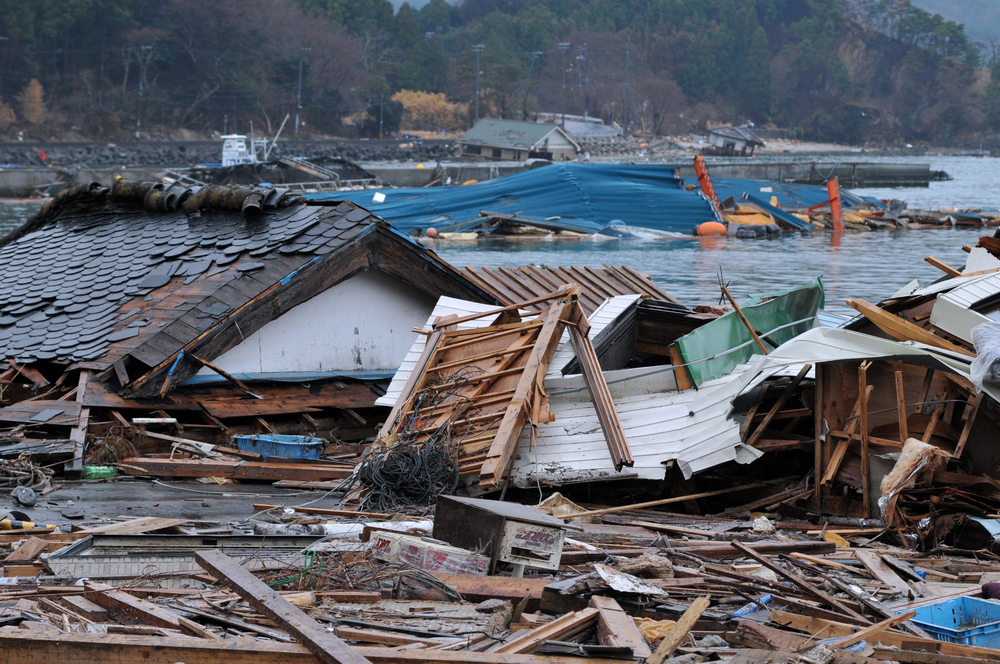 Coastal Earthquake in Japan May 2015 An 8.5 magnitude earthquake struck off shore from Japan, bringing back fear which was caused by the 2011 tsunami which triggered widespread damage across the country.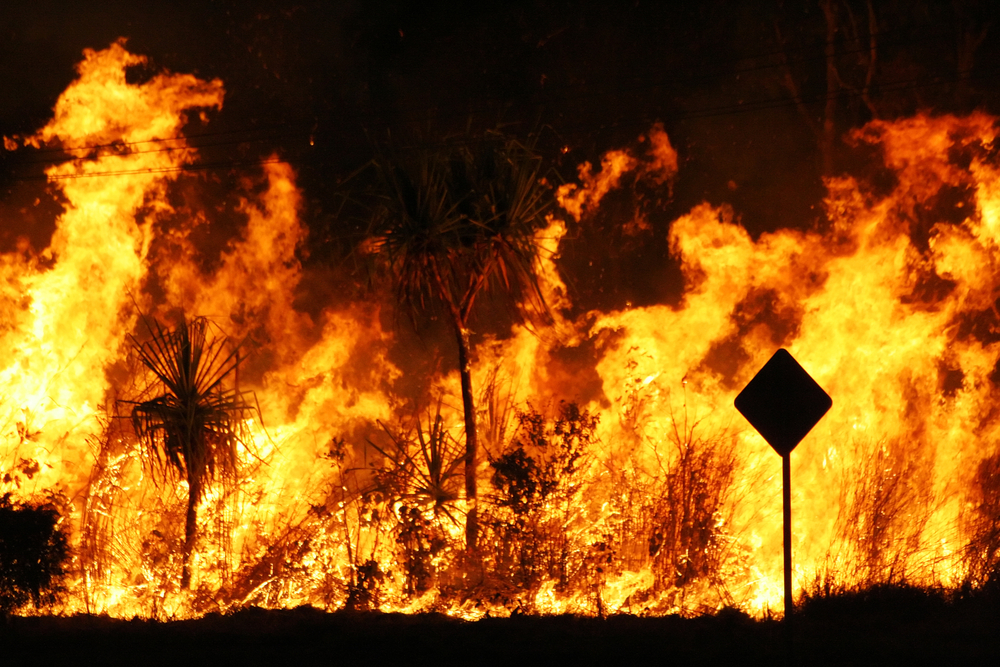 Wildfires in Australia January 2015 The worst wildfires to ever happen in Australia happened this year. The fires burned down dozens of homes and threatened even more.